This 53.93-acre community park is named after the Melbourne Village naturalist, Erna Nixon, featuring a natural Florida hammock and nature preserve. A popular site for nature walks and outdoor community events such as the Moonlight Stroll that takes place after dark with live music and food vendors. Erna Nixon Park contains a 3,000 foot (910 m) elevated boardwalk winding through a natural Florida hammock, containing native plant species and small animals such as evergreen shrubs, live oaks with hanging Spanish moss, the gopher tortoise, indigo snakes, Pileated woodpeckers, and many other species of plants and animals. The park offers a small Nature Center with exhibits for viewing, a medium pavilion with picnic tables and restrooms.
For more information about the park, events, or to schedule a tour, please call (321) 952-4525. We look forward to your visit!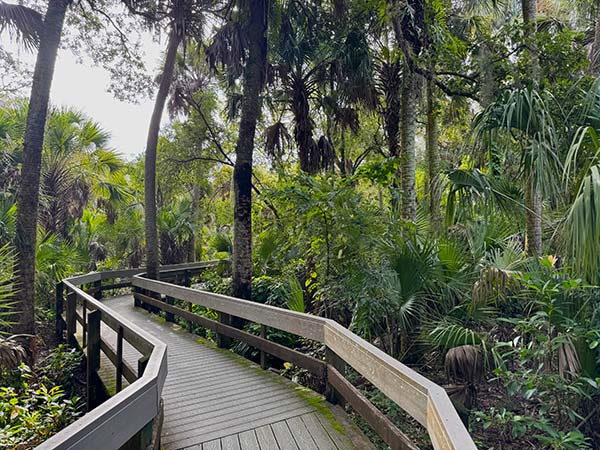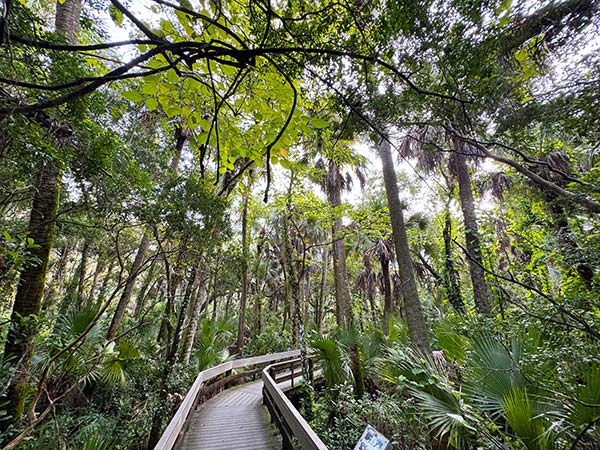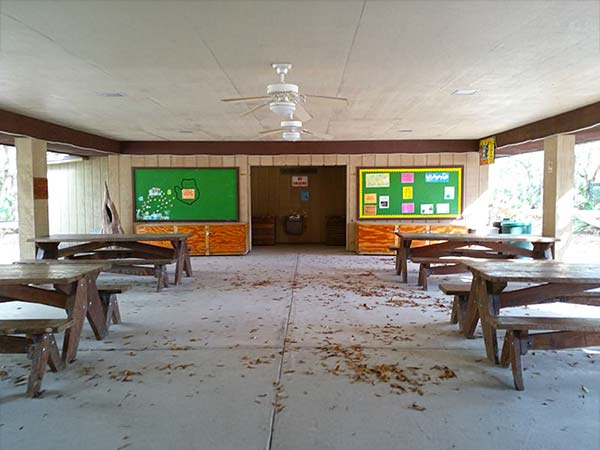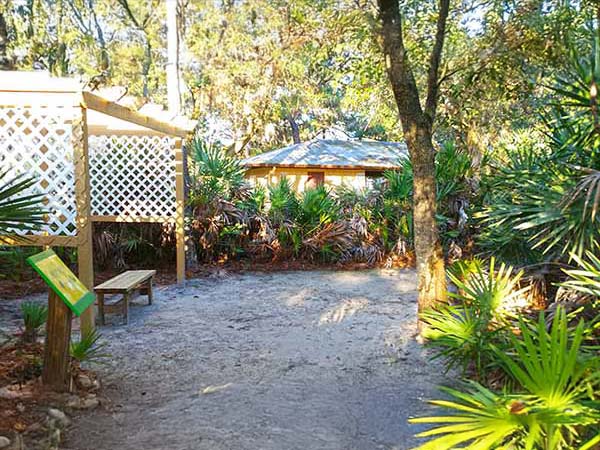 Restroom
300 sq. ft. Nature Center
3,000 ft. Nature Boardwalk
1 - 35 'x 88' pavilion with 8 picnic tables
Additional fees may apply for water, electricity, serving areas and kitchens. For additional information please call (321) 952-4525.
Find a Park