This 12-acre community park is a hub of activity. The Community Center has a gymnasium, kitchen, and meeting rooms which can be scheduled for weekly activities, community events and group gatherings. A computer lab constructed as a Parks Referendum Project is available for community access. The park grounds include a shaded area, an open grassy area, a paved walkway to playground and small pavilion with sink and grill, benches, drinking fountain, and softball field. Referendum Project renovation of the basketball courts to multiuse tennis/basketball courts.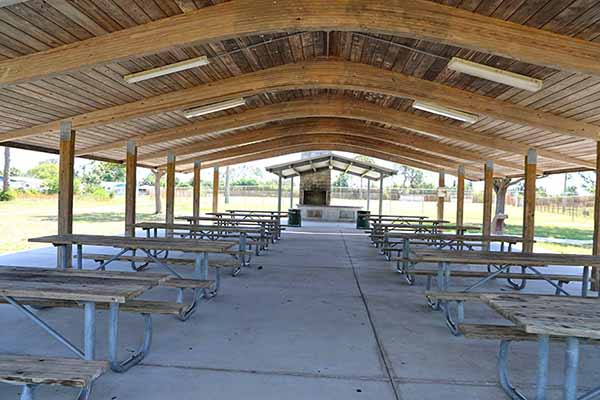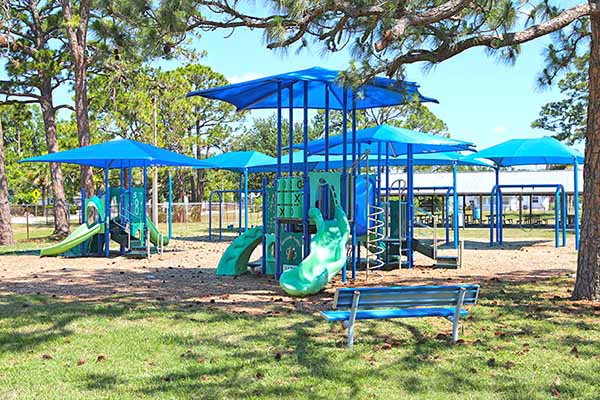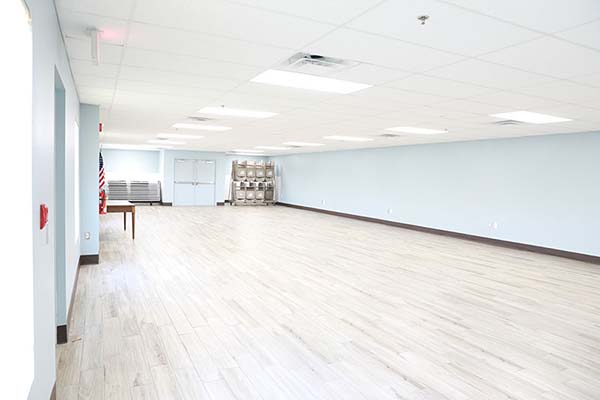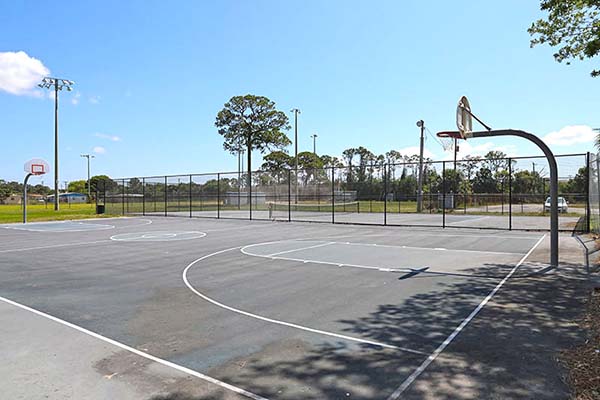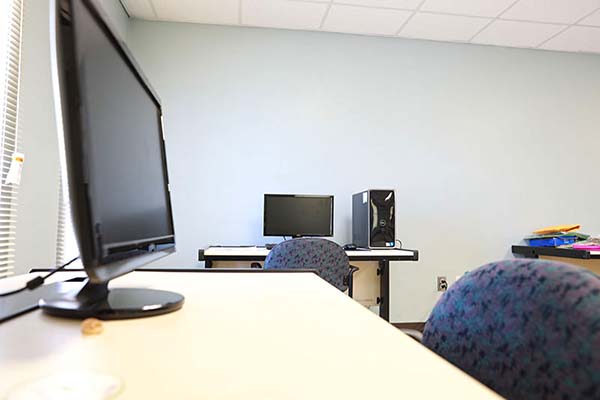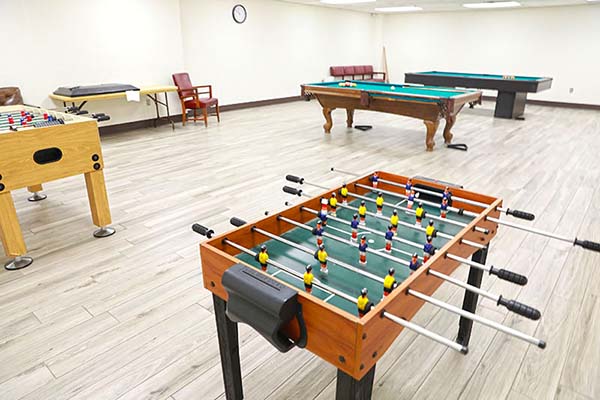 Playground
Restroom
2 Outdoor Lighted Basketball Courts
1 Indoor Basketball Court
1 Lighted Softball Field
1 Open Grassy Area
14,500 sq. ft. Community Center with Kitchen
6,762 sq. ft. Gym
1 - 960 sq. ft. Pavilion with 10 tables, 1 grill water and electricity
Additional fees may apply for water, electricity, serving areas and kitchens. For additional information please call (321) 455-1379.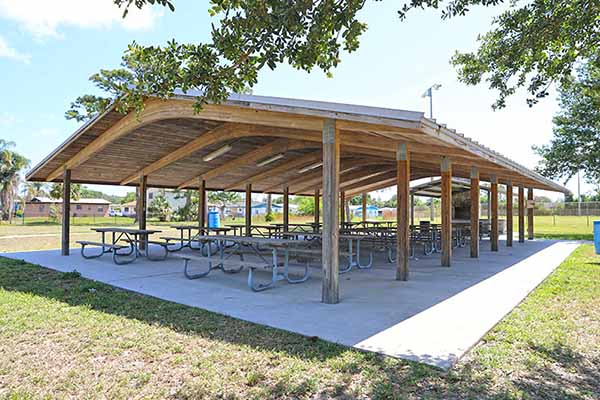 Woody Simpson Park Pavilion
960 sq. ft. with 10 tables, 1 grill water and electricity
Reserve Pavilion
Find a Park