This 5.38-acre community river park features a paved shoreline walkway with benches for wildlife, shuttle viewing and fishing; a boat ramp with central dock; pavilion, 2 grills, restrooms, and a large parking area for both vehicles and boats. A great atmosphere for relaxing, walking and watching launches from the Kennedy Space Center. Pavilion and green space reservations are available at our Sandrift Community Center site.
For more information please call (321) 264-5037.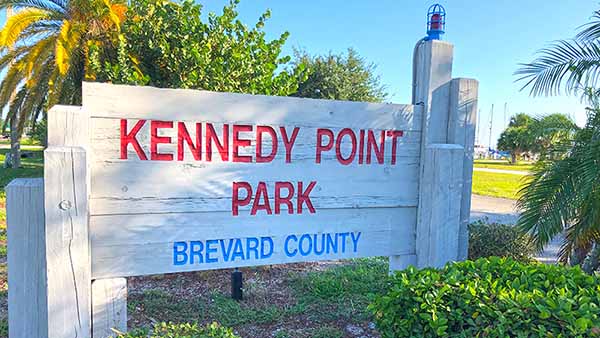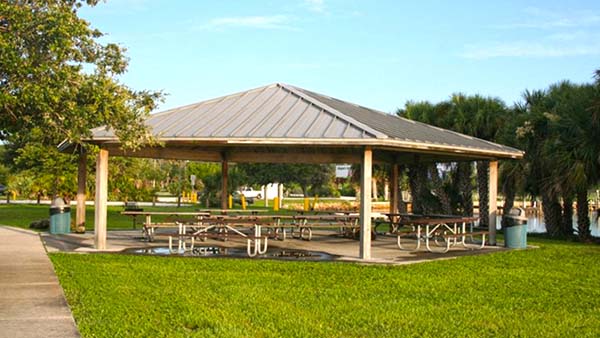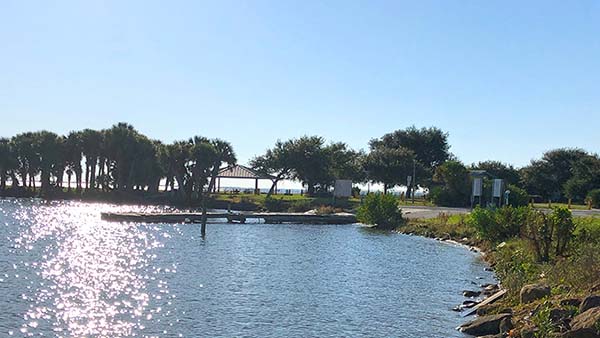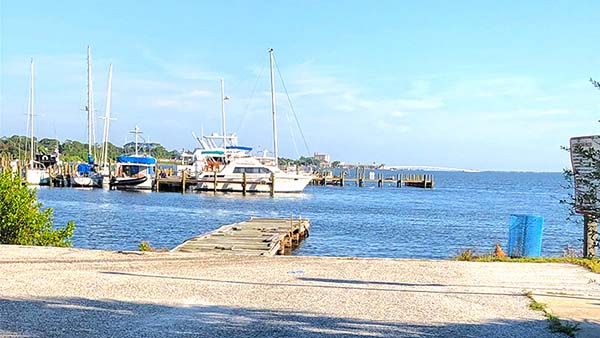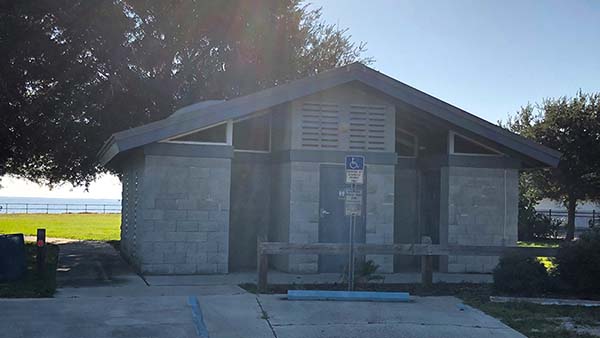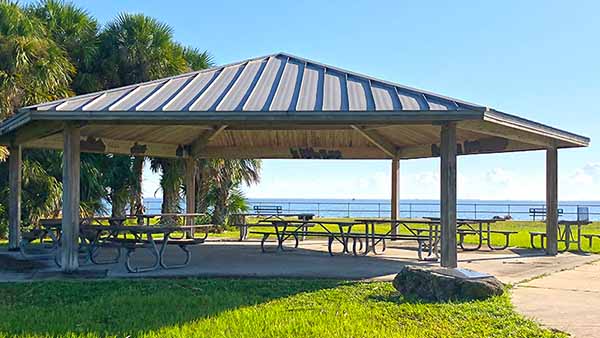 Restroom
2 Lane Boat Ramp, Saltwater, Motorized
1 - 45' Hex Pavilion
8 - 8' Picnic Shelter
Shoreline Fishing
Additional fees may apply for water, electricity, serving areas and kitchens. For additional information please call (321) 264-5105.
Find a Park