Space View Park - U.S. Spacewalk of Fame
On the shore of the Indian River in downtown Titusville, this 2.63-acre community river park is landscaped with artistic sculpture, foliage, palms and hardwood trees. Benches, boardwalk, fishing and boat dock, and a sheltered pier inspire leisurely strolls. Located less than 15 miles directly across from the Kennedy Space Center launch pads.
Park Open For Launches
Park and restrooms will stay open to the public when a launch is scheduled after normal hours.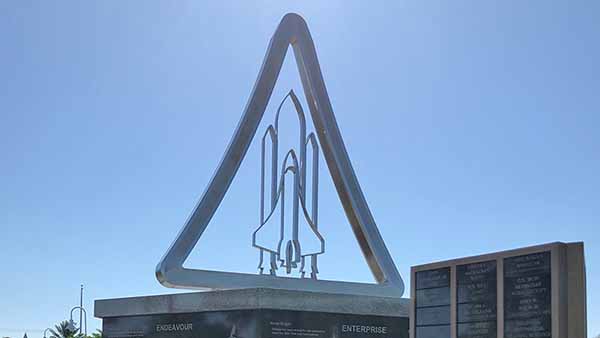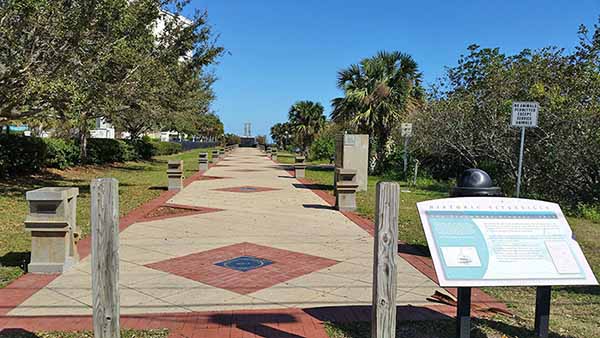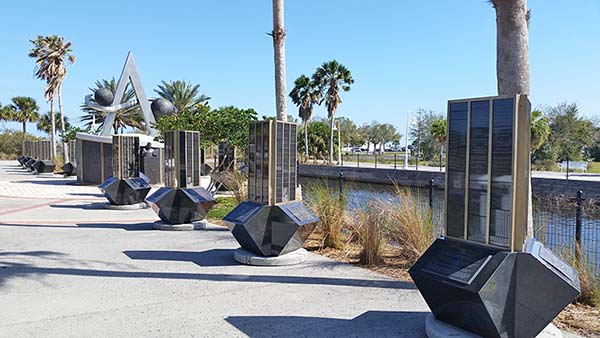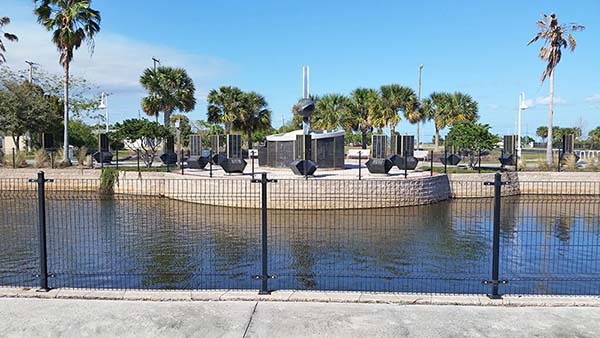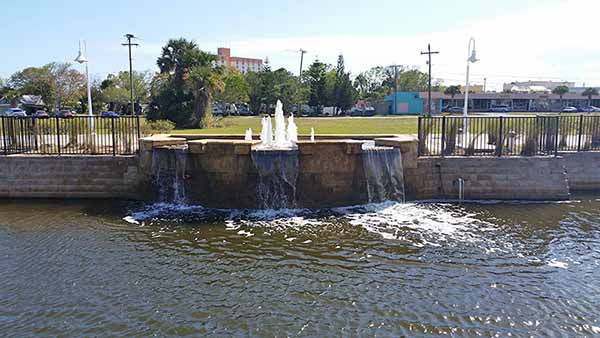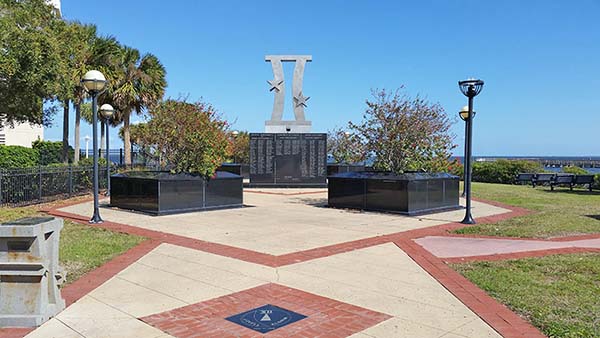 Restroom
1 - 7' x 85' Fishing Dock
Find a Park