William J. Manzo Memorial Park
This scenic 2.48-acre community river park is situated on the Indian River. The park is ideal for family fun. Facilities include a playground near restrooms and picnic facilities. Well shaded by pine and palms, this park features a paved walkway and riverfront boardwalk. Additional facilities include 3 picnic tables along the boardwalk, picnic shelters, a small pavilion, 8 grills, benches, and drinking fountain.
Park Open For Launches
This park and restrooms will stay open to the public when a launch is scheduled after normal hours.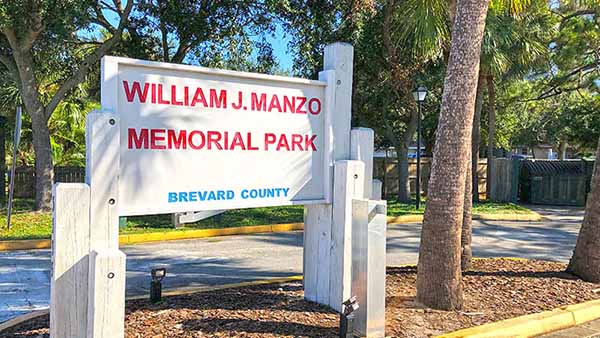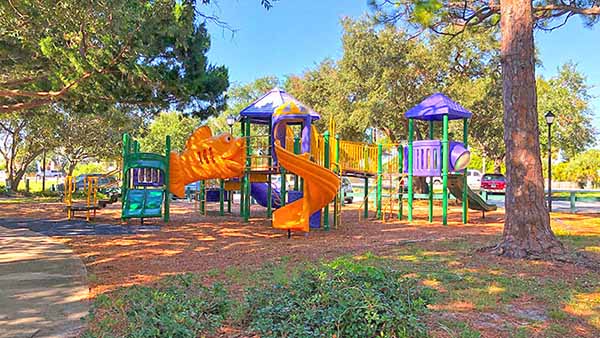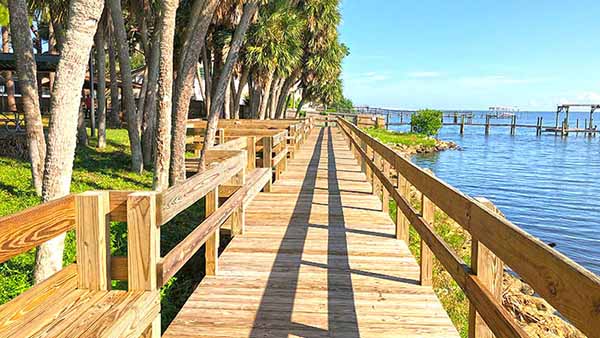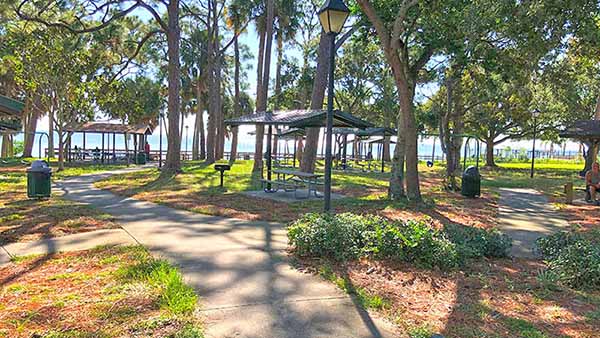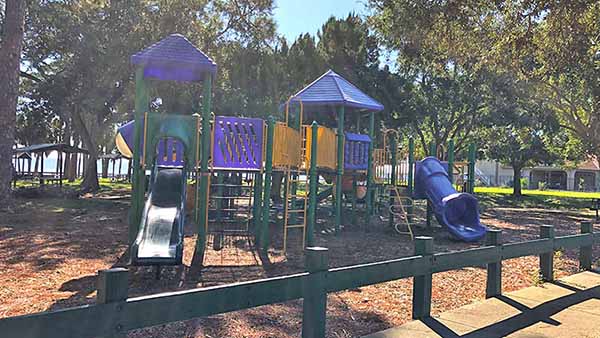 Playground
Restroom
7 - 10' x 10' Pavilion with 1 - 10' table
1 -18' x 20' Pavilion with 4 - 6' tables
1 - 12' x 20' Pavilion with 2 - 6' tables
3 Picnic Tables (along Boardwalk)
Shoreline Fishing
Additional fees may apply for water, electricity, serving areas and kitchens. For additional information please call (321) 264-5105.
Find a Park