This 74-acre community park includes active and passive recreation areas. Visitors can walk or cycle from Murrell Road into the park through scrublands along a paved walkway that features a wetland overlook. Park amenities include a playground, skate park, pavilion, grassy activity area, soccer/multi-use fields, and a restroom/concession building.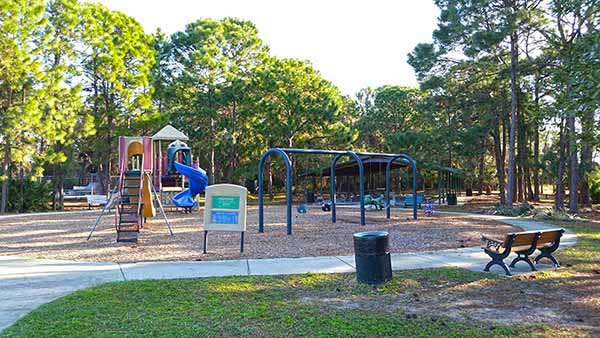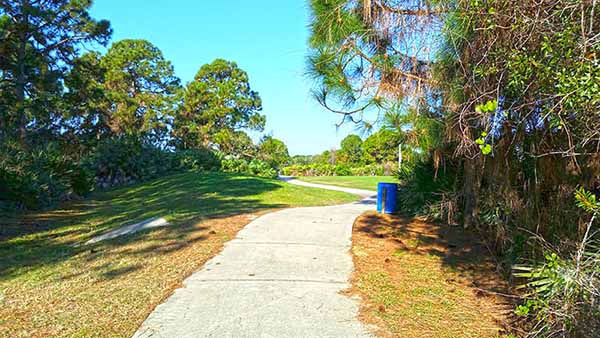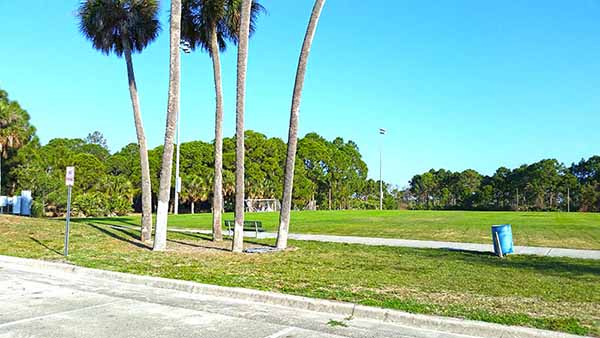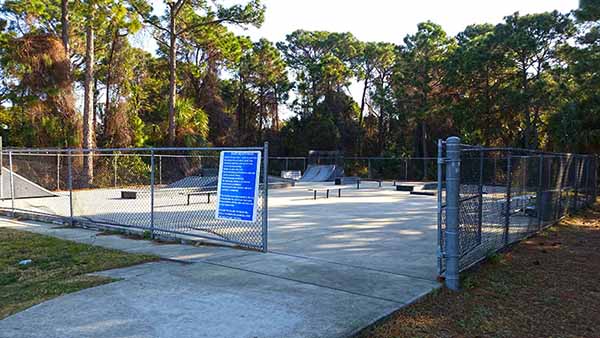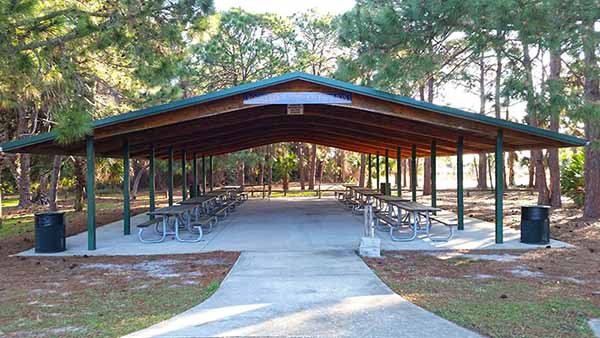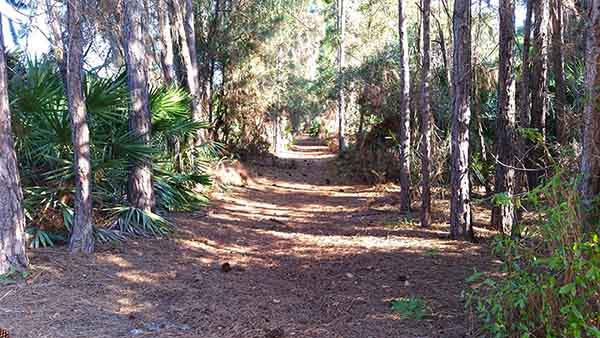 Playground
Restroom
Bicycle Roadway
2 Soccer Fields
8' wide x .75 mile long Walking / Biking Trail
1 - 2,000 sq. ft. pavilion with 11 tables, water and wheelchair accessibility
Additional fees may apply for water, electricity, serving areas and kitchens. For additional information please call (321) 633-1874.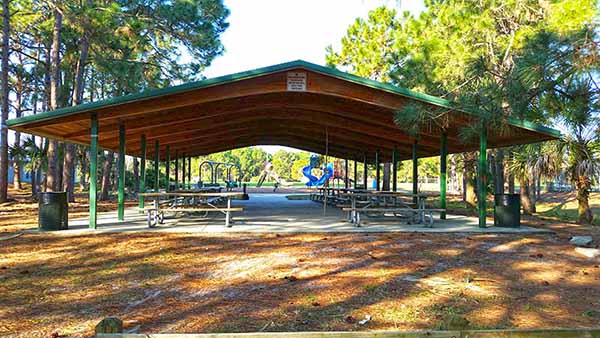 Dick Blake Park Pavilion
1 - 2,000 sq. ft. with 11 tables, water and wheelchair accessibility
Reserve Pavilion
Find a Park