A popular regional park in North Brevard, this 31.57-acre scenic getaway is ideal for large community events. A paved road loops through the many palm and ornamental trees. Facilities include family picnic shelters, grills, sand volleyball court, a fishing dock and a boat ramp (with access to South Lake from Fox Lake, and numerous channels to explore by canoe / kayak). 2 mid-sized pavilions and a large pavilion seating up to 1000 with kitchen and stage are available for rental.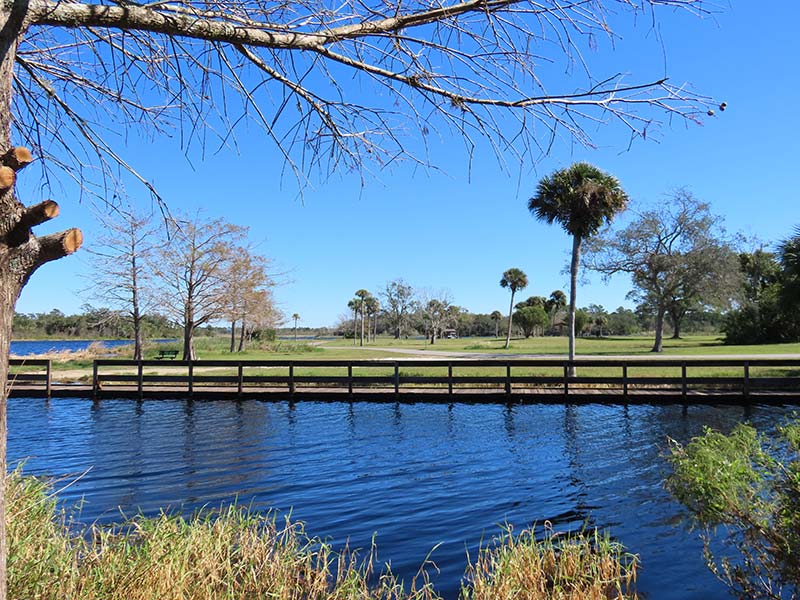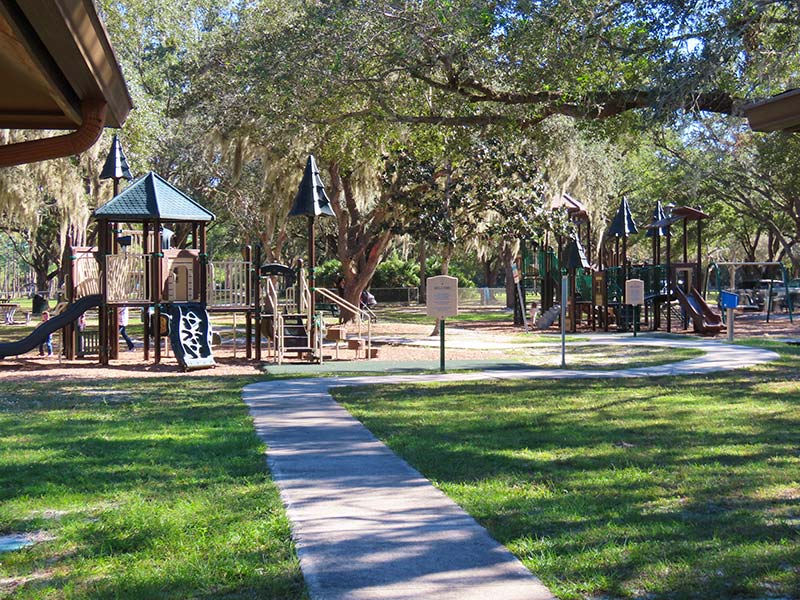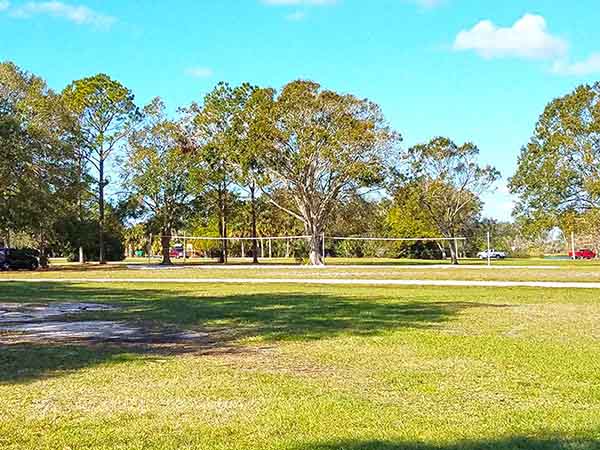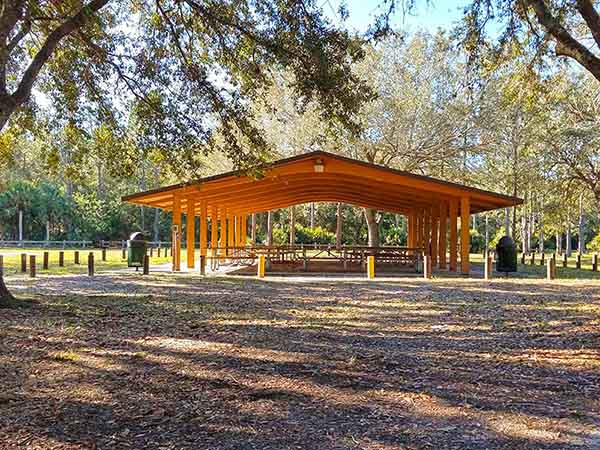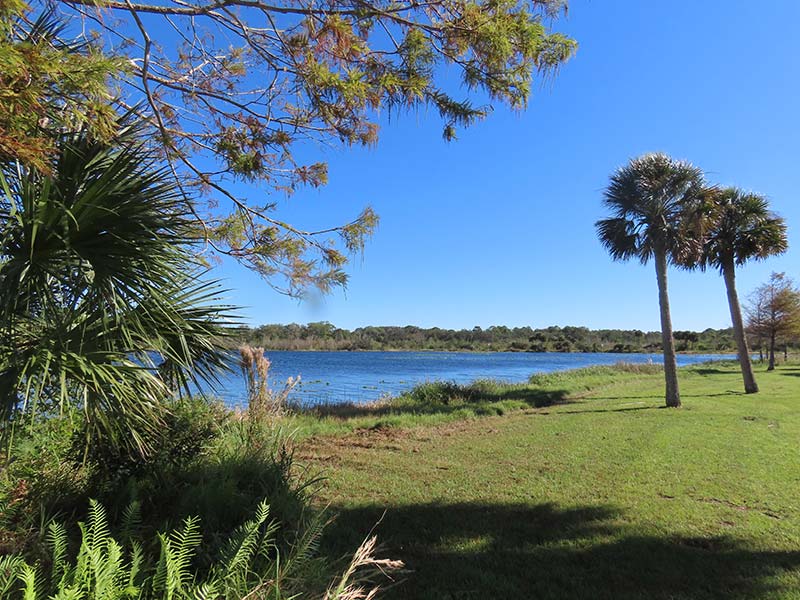 Playground
Restroom
Bicycle Roadway
2 Horseshoe Pits
2 Volleyball Courts and Portable Volleyball Standards for additional use in the park
1 Lane Boat Ramp, Freshwater, Motorized (+Canoe) with loading dock
1 - 50' x 65' Pavilion
1 - 40' x 60' Pavilion
3 - 20' x 24' Pavilion
4 - 16' x 20' Pavilion
1 - 8' x 10' Pavilion
1 - 12,016 sq.ft. Pavilion with kitchen
20 Picnic Tables
Shoreline Fishing
Additional fees may apply for water, electricity, serving areas and kitchens. For additional information please call (321) 264-5105.
Find a Park