Brevard County Fire Rescue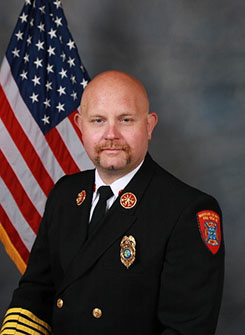 Our Mission and Vision
Our mission is to meet and exceed the needs of our community through the highest level of emergency response and prevention services. Brevard County Fire Rescue is committed to being recognized as "best in class," delivering the highest level of service to our residents and guests, today and every day. This is accomplished through our enduring commitment to excellence, strong sense of self-worth and development of community partnership.
Brevard County Fire Rescue is an all hazards fire department which means we do more than respond to fire and medical emergencies.
Brevard County Fire Rescue Services include but are not limited to:
Technical Rescue
Advanced Life Support transport for all of Brevard
Hazardous Materials mitigation
Ocean Rescue
Marine Rescue
Community Risk Reduction (Fire Prevention)
As your Fire Chief, my commitments are to the community and the members of our fire service. Brevard County Fire Rescue is responsible for the protection of life and property of both residents and visitors. Brevard County Fire Rescue's leadership will continue to develop and maintain programs that ensure our team is well-trained and equipped to service the community that we serve.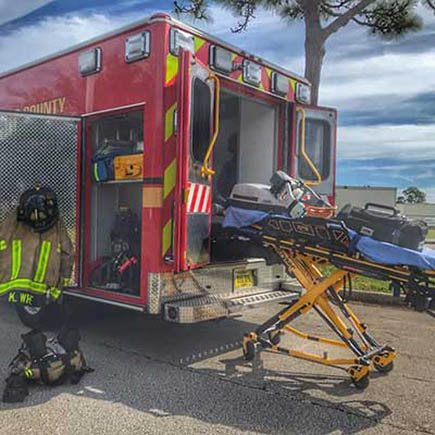 Emergency Medical Services
Brevard County Fire Rescue's Emergency Medical Service system is ready to serve our community. Medical records requests, Pulse Point and Vial of Life.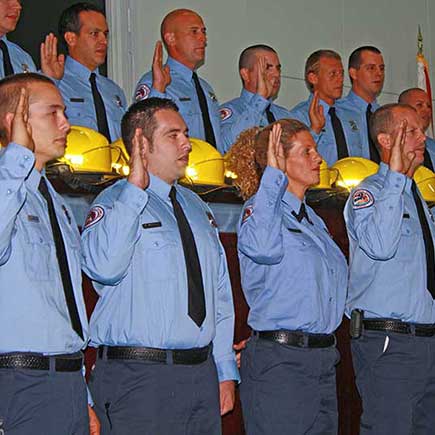 Fire Rescue Careers
Apply to be a firefighter or apply for a different position at Brevard County Fire Rescue.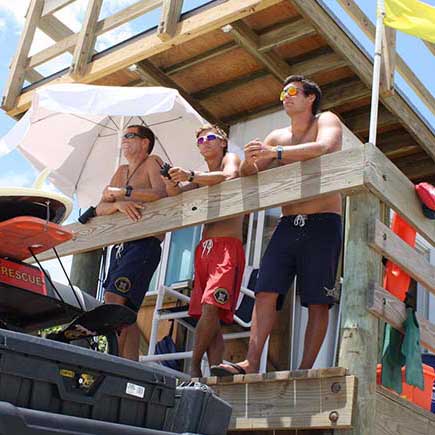 Ocean Rescue Services
The lifeguard program has approximately 100 seasonal lifeguards, 14 full- time lifeguards and 3 full-time supervisors.