Pursuant to the Brevard County Home Rule Charter, the County Attorney is a member of the Florida Bar appointed by the Board of County Commissioners to oversee and direct legal services provided to county government. The lawyers in the County Attorney's Office (CAO) serve as in-house counsel to the Board of County Commissioners and many of its advisory bodies, as well as the County Manager and all departments under the supervision of the County Manager.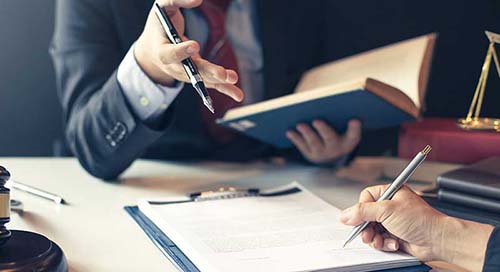 Legal Services
The legal services provided by the County Attorney's Office encompass a wide variety of areas including constitutional, land development, construction, environmental, eminent domain, employment and contract law. Those legal services include representation in litigation before state and federal appellate, circuit and county courts, as well as administrative agencies; legal advice and consultation; and contract preparation, review and negotiations.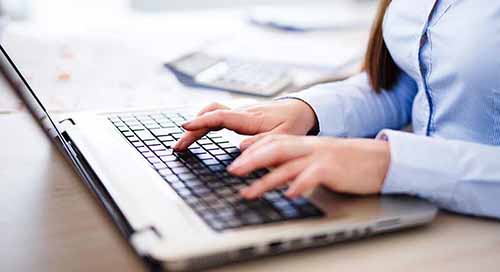 Internship Program
The Brevard County Attorney's Office Internship Program provides interns with diverse and wide-ranging experience touching most areas of civil law with the exception of family and personal injury law. Interns must be strong writers and will primarily be focused on research, though the opportunities to draft and amend local ordinances; to assist attorneys with litigation, mediation and appellate work; to attend judicial or quasi-judicial hearings; and to attend meetings where attorneys are requested is provided when opportunities are available.