At the west end of Fay Boulevard, this 192.7-acre community park offers access to a 27-acre fishing lake. Facilities include 2 playgrounds, pavilions, fishing piers, dog park and launch area for small non-motorized boats.
Daily hours of operation are from 7:00 AM to Dusk

No Park Personnel are on duty in the Dog Park
Climbing over or on the fence is prohibited
The off-leash dog park is for dogs, their handlers, and those accompanying them. No other animals or use is allowed
All dogs must have their current rabies vaccine, animal license tag and wear a collar with visible identification at all times. Choke collars are prohibited
A handler must be physically capable of controlling their dog. All handlers are required to remain inside the gates and be in view or voice contact at all times
Limit two dogs per handler per visit
Dogs in heat and puppies under the age of four months are prohibited. It is recommended that all dogs using the park be spayed or neutered
Handlers must carry a leash at all times. The leash must be of sufficient strength to control the dog and not to exceed six foot in length. Dogs must be leashed prior to entering and upon leaving the gated areas
Handlers must clean up after their pets (Brevard County Animal Enforcement Code Section (14-59)
Food, alcohol, strollers and bicycles are not allowed inside the park
Children under 18 years old must be accompanied and supervised by a parent or guardian at all times. It is recommended that small children not be brought into the off leash area.
Children are not permitted to run with or chase after dogs
Aggressive dogs are prohibited from the park. Dogs exhibiting rough, aggressive, or dangerous behavior must be removed immediately
Brevard County Staff have the authority to close the site for maintenance, weather related problems, and special events
An infraction of any of these can result in temporary or permanent loss of park privileges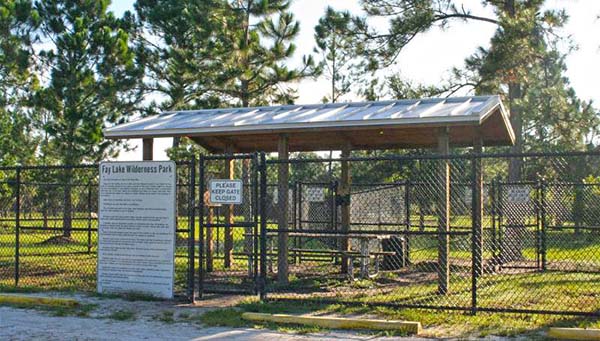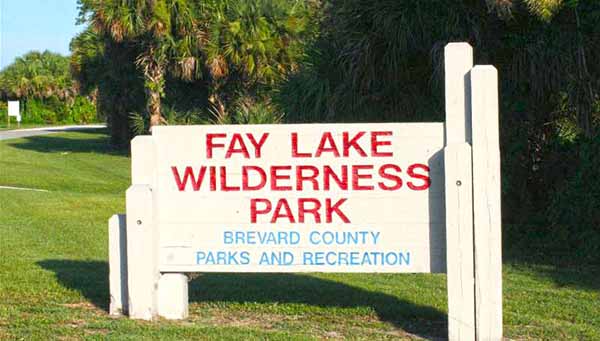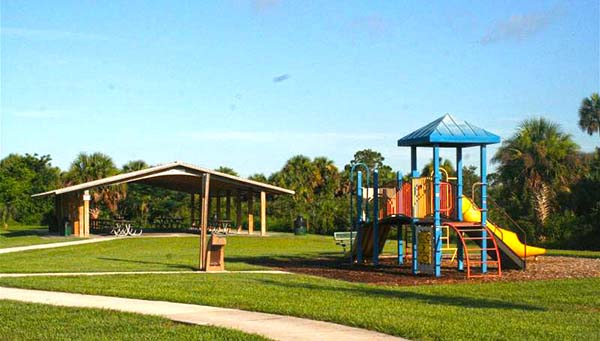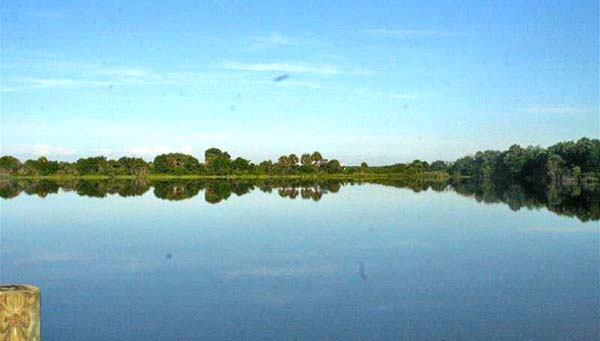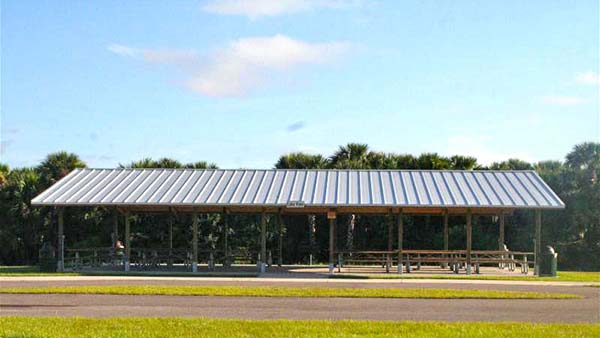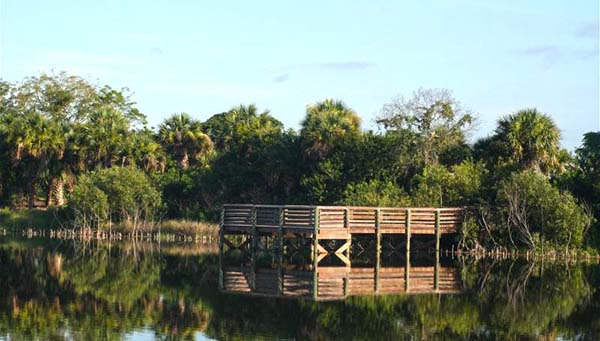 Playground
Restroom
Bicycle Roadway
1 Lane Boat Ramp, Freshwater, Non-motorized with 85' dock
1- 40' x 60' pavilion which seats 100 at front lake (10 - 10' tables)
Two 20' x 20' pavilions with two 8' tables
One 40' x 60' pavilion which seats 100 at back lake (10 - 10' tables)
One 12' x 20' at Dog Park (No tables)
Three Fishing Piers, 70' with 25' T
Additional fees may apply for water, electricity, serving areas and kitchens. For additional information please call (321) 633-1904.
Find a Park