A hub of activity, this 19.85-acre community park located in Rockledge features Little League baseball fields and is the home of Rockledge Little League. A Community Center and pavilion in the center of the shaded grounds provide a venue for community events and recreational activities for all ages. Additional facilities include a barbeque pit at the pavilion with restrooms nearby, scattered picnic tables, tennis courts, basketball court, volleyball court, ball field concession stand, and a swimming pool. The pool is open for swim classes and public swim during the guarded summer season.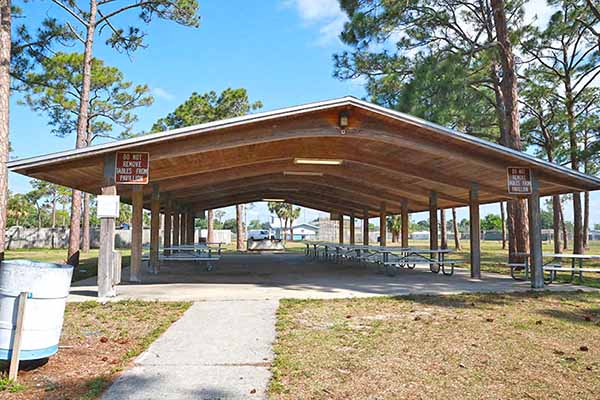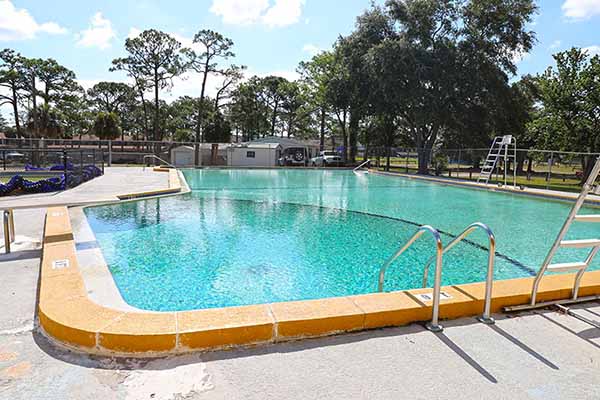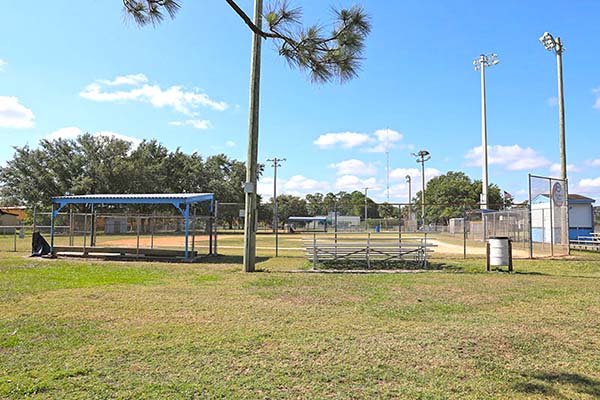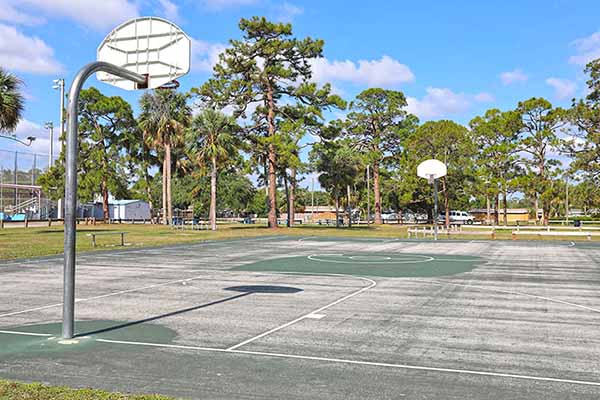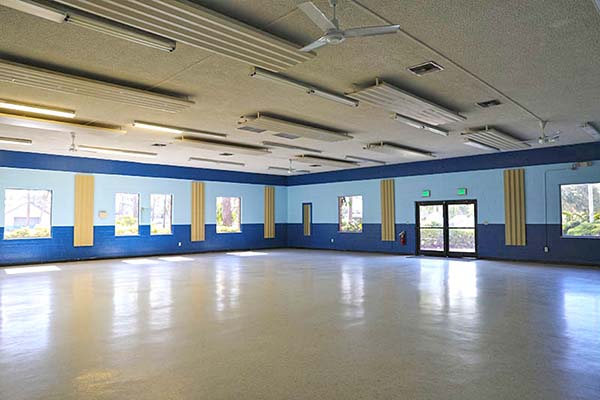 Playground
Restroom
2 Lighted Tennis Courts
1 Lighted Basketball Court
1 Unlighted Basketball Court
1 Volleyball Court
1 Lighted Senior Little League Baseball Field
2 Lighted Major Little League Baseball Fields
2 Lighted T-Ball Fields
6,336 sq. ft. Community Center with Small Kitchen
1 - 2,400 sq. ft. pavilion with 9 tables, 1 grill, water, electricity and wheelchair accessibility
11 Picnic Tables
Additional fees may apply for water, electricity, serving areas and kitchens. For additional information please call (321) 633-1870.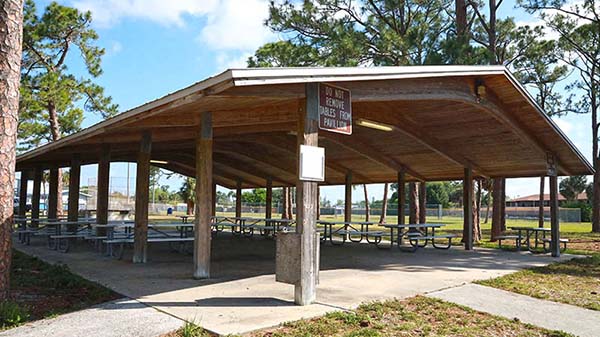 McLarty Park Pavilion
2,400 sq. ft. with 9 tables, 1 grill, water, electricity and wheelchair accessibility
Reserve Pavilion
Find a Park