Port St. John Community Center
This 5.48-acre community park features a Community Center with a large activity room, kitchen and stage popular for rentals and youth programs. The center also includes two activity rooms which consist of 2 pool tables, a Ping Pong table and Foosball table. There's also a computer room that is open to the public for use. Outdoors, the playground and basketball court are neighborhood favorites. Summer camp, Boys and Girls Scout clubs are run and offered as well at the facility. If you are looking to get in shape or just want to get that heart rate up, fitness classes such as Zumba are available.
For more information on activities and programs contact the center at (321) 633-1904.
Center Hours
Monday - Thursday, 10:00 AM - 7:00 PM
Friday - 9:00 AM - 6:00 PM
Saturday - 10:00 AM - 2:00 PM
Closed Sundays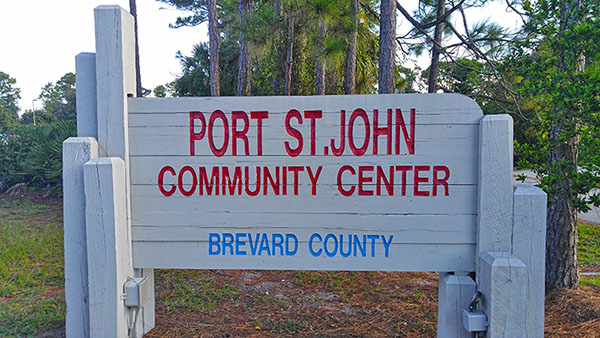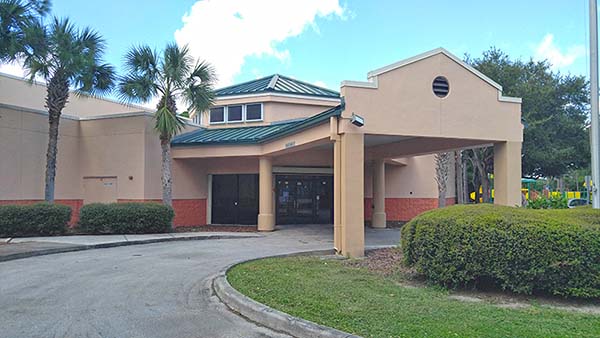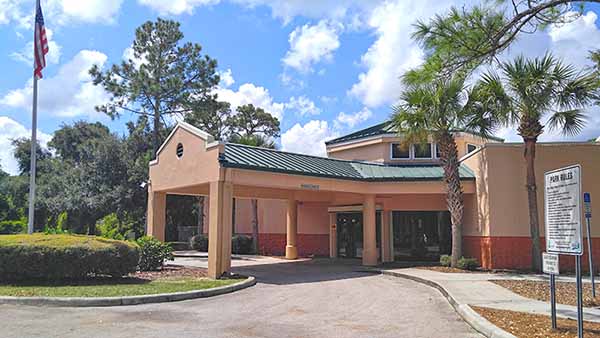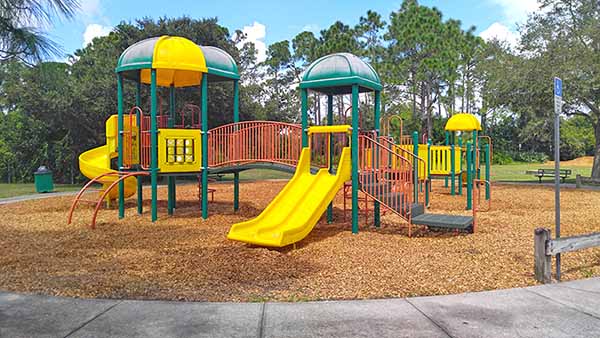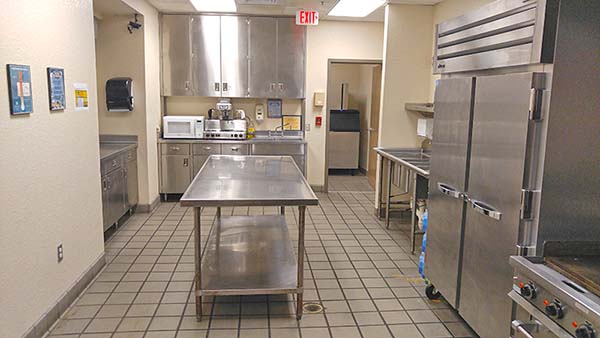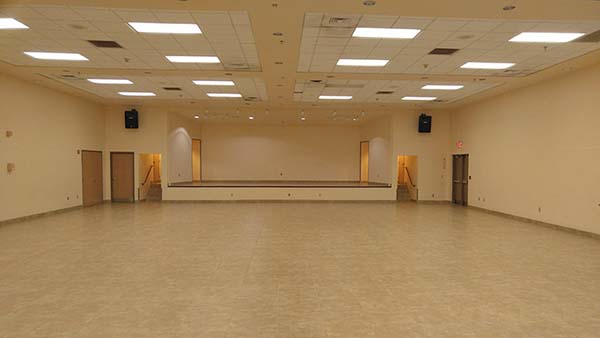 Playground
Restroom
10,865 sq. ft. Community Center with kitchen
Load More / Show Less are in increments of 6.
Find a Park