Located south of Dixon Boulevard between Olive and Highland Avenues in Cocoa with a shaded picnic area.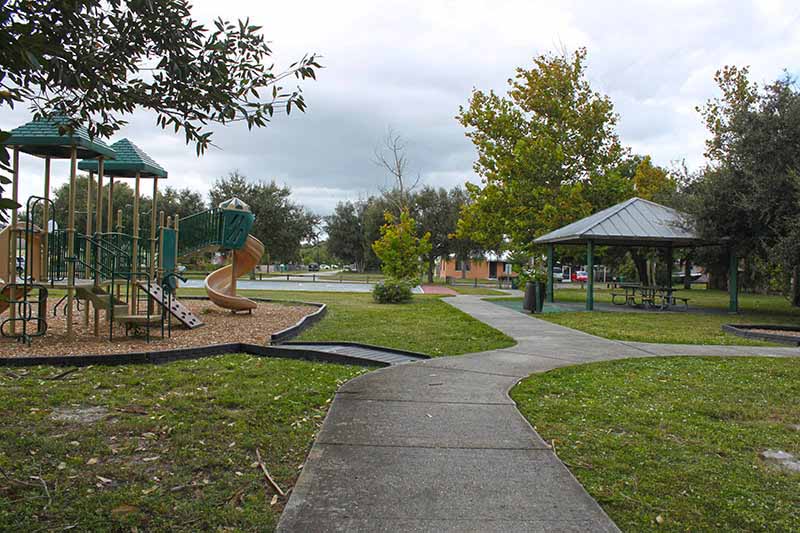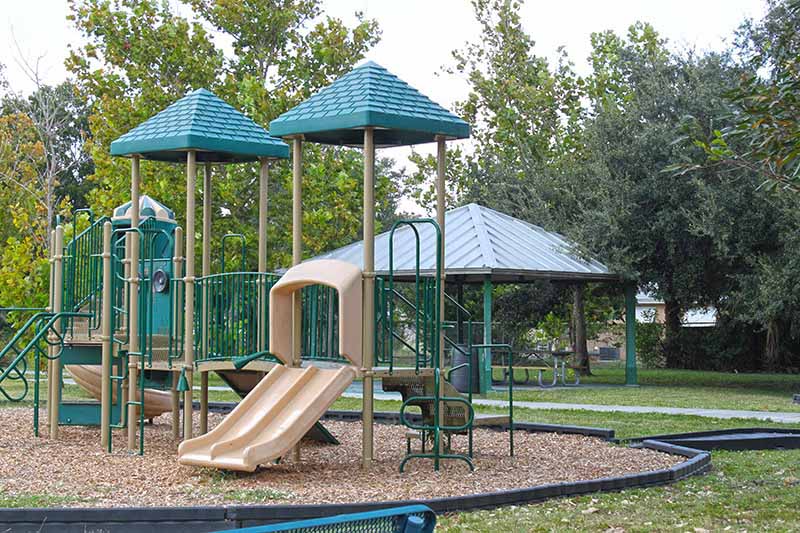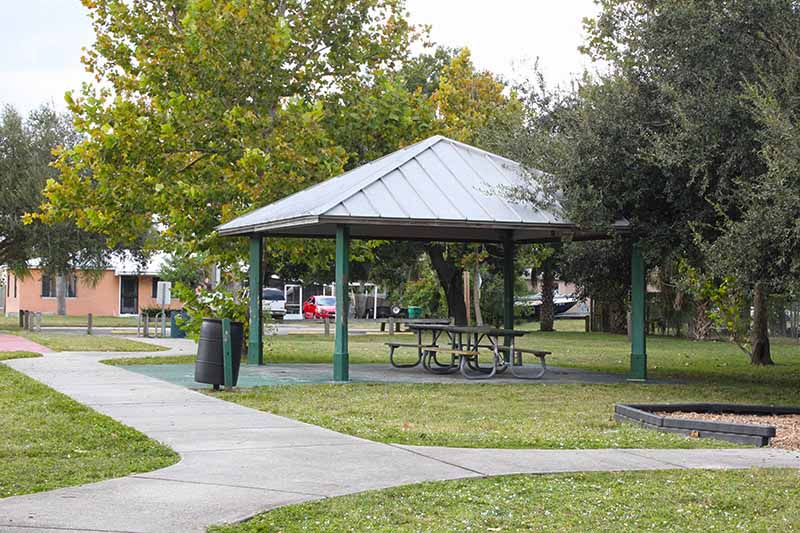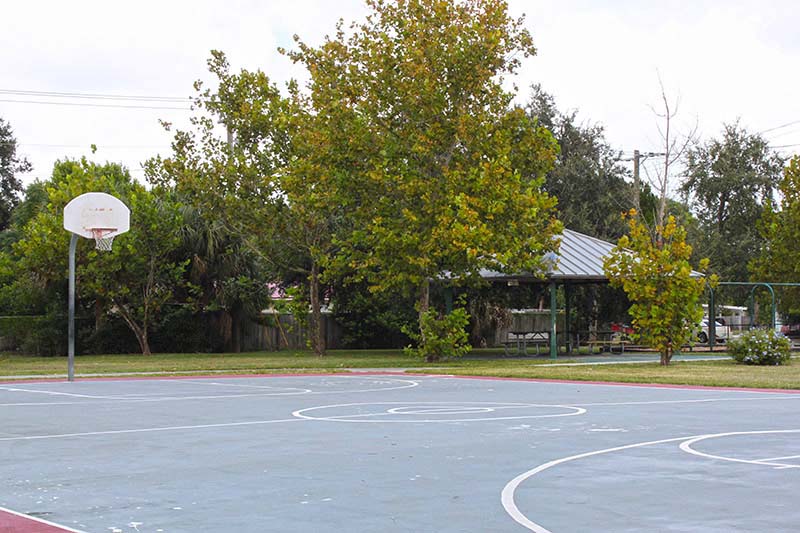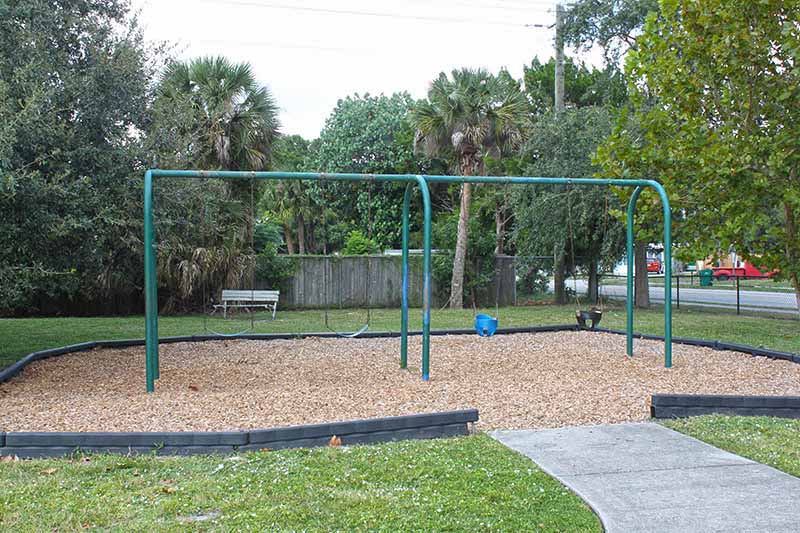 Playground
1 Outdoor unlighted basketball court
1 - 400 sq. ft. pavilion with 2 tables
Additional fees may apply for water, electricity, serving areas and kitchens. For additional information please call (321) 633-1874.
Find a Park