Isaac Campbell Senior Park
This 5-acre park features a community center offering special interest in drop-in activities and a computer lab. Rental venue and space that is landscaped with palm and hardwood trees including a medium pavilion with kitchen, 3 grills, restrooms and a gazebo for civic and private gatherings. There's 2 lighted full basketball courts, 2 lighted tennis courts,1 softball field and playground. This community center site offers programs for both adult and youth such as the Senior Citizen Club, Learning Lab, after school activities, summer camp and more.
For more information on programs and renting the facility, call (321) 264-5040.
Isaac Campbell Senior Park Community Center
Isaac Campbell Community Center has three rooms, two that are divided and one computer lab. A variety of programs for both youth and adult are offered, such as Seasonal Camps (summer, winter and spring), Senior Citizen Club, Computer Lab, After School Programs "Campbell Connect" activities, and more. For more information on programs and renting the facility, call (321) 264-5040.
Center Hours
Monday-Thursday, 10:00 AM - 8:00 PM
Friday 9:00 AM to 6:00 PM
Saturday 10:00 AM to 2:00 PM
Closed Sunday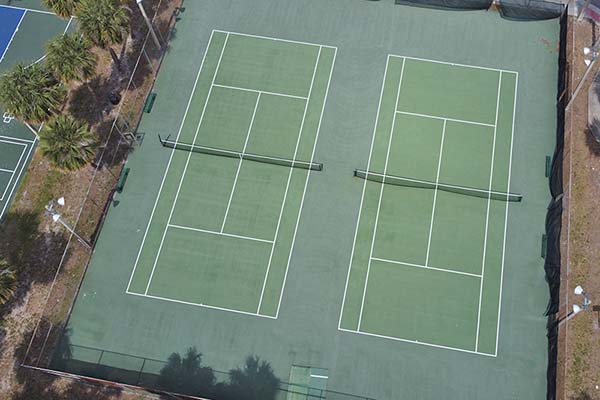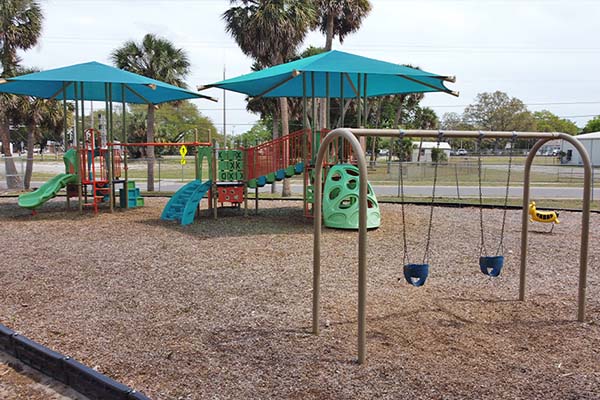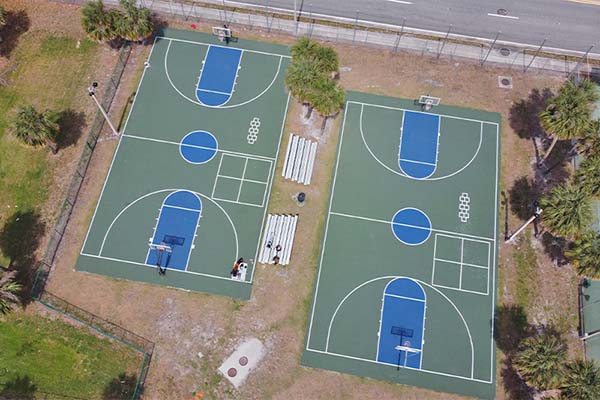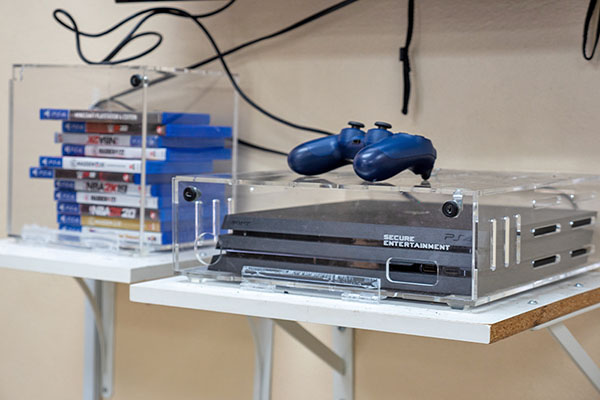 Playground
Restroom
2 Lighted Tennis Courts
2 Outdoor Lighted Basketball Courts
1 Lighted Softball Field (No Fence)
1 - 5,114 sq. ft. Community Center with two meeting rooms and computer room
1 - 30' (Round) pavilion with three benches
1 - 42' x 47' pavilion w/kitchen, restrooms and Covered Grill (10 - 8' Tables)
Additional fees may apply for water, electricity, serving areas and kitchens. For additional information please call (321) 264-5040.
Find a Park