James G. Bourbeau Memorial Park
A gateway to excellent bass fishing on the St. Johns River, this 194.54-acre community river park provides a staging area for many fishing tournaments. Facilities include a boat ramp and dock, restrooms, a pavilion barbecue grill, and parking for 15 cars and boat trailers. It features additional facilities across the highway at the 31.65-acre Leroy Wright Recreation Area.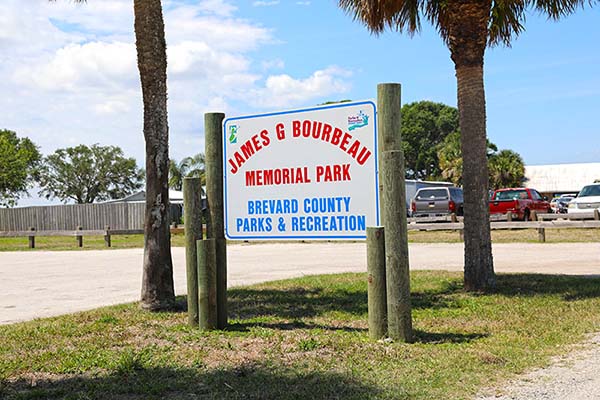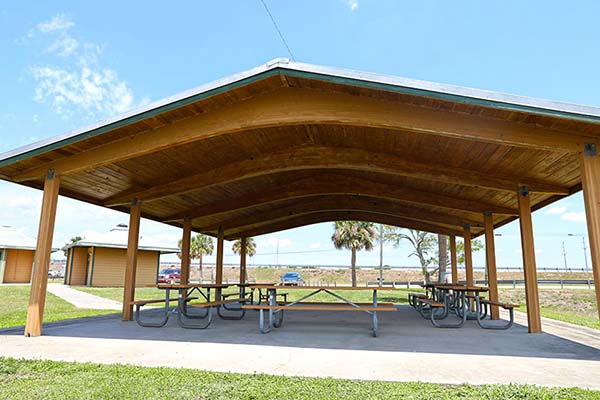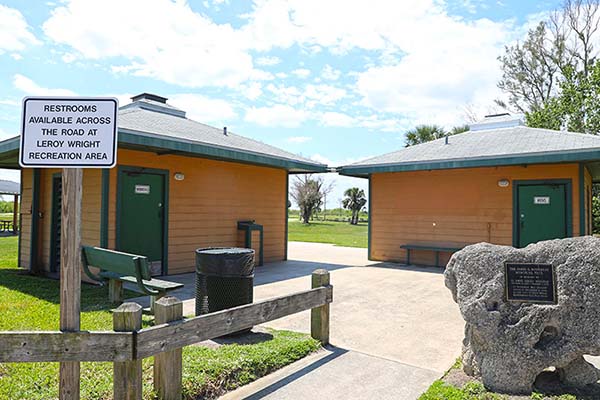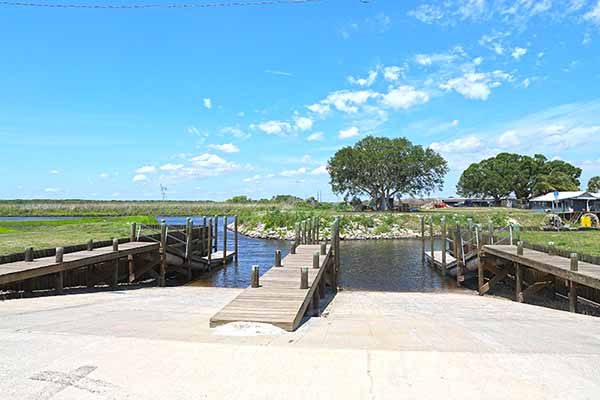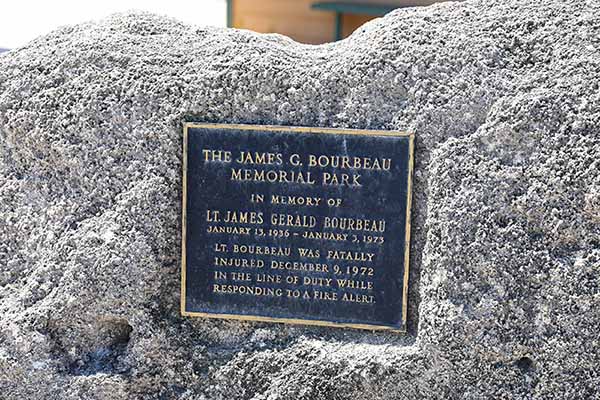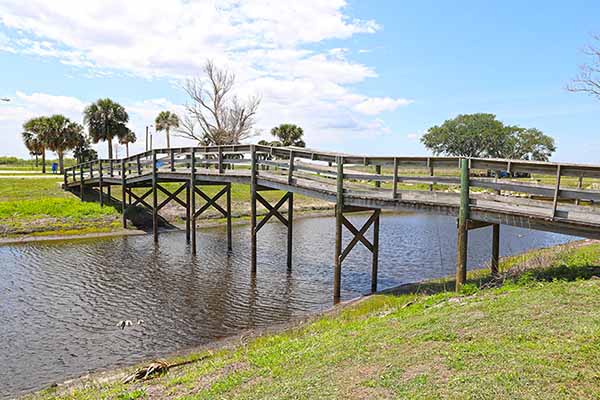 Restroom
2 Lane Boat Ramp, Freshwater, Motorized (+Canoe & Airboat)
1 - 'Gladys W. Yelverton Pavilion' - 1080 sq. ft. with 6 tables
Shoreline fishing
Additional fees may apply for water, electricity, serving areas and kitchens. For additional information please call (321) 633-1874.
Find a Park