Cocoa West Recreation Complex
This 19.39-acre community park features a Community Center with gymnasium, kitchen and meeting rooms. A wide range of educational programs, a computer lab, and Department sponsored special interest activities are scheduled at this facility which was developed with funds from Community Development Block Grants. Outdoor amenities include a softball field with concession, multiuse field, basketball court, tennis courts, sheltered shuffleboard courts, pavilion and picnic shelter with grill, and a playground.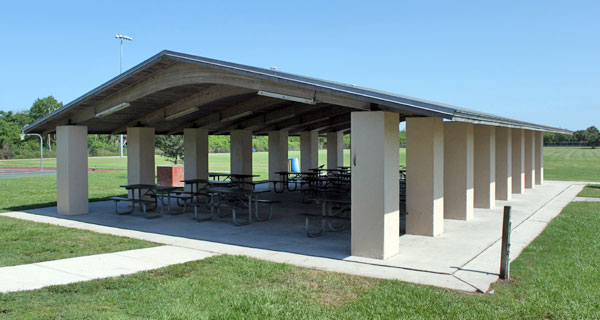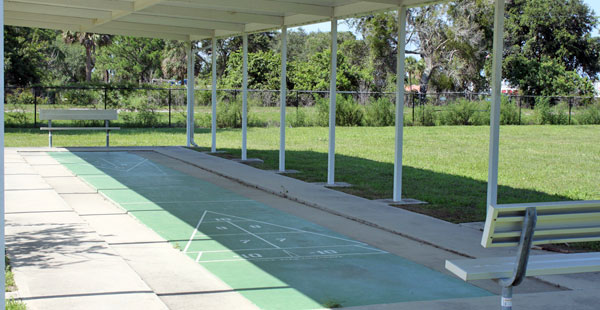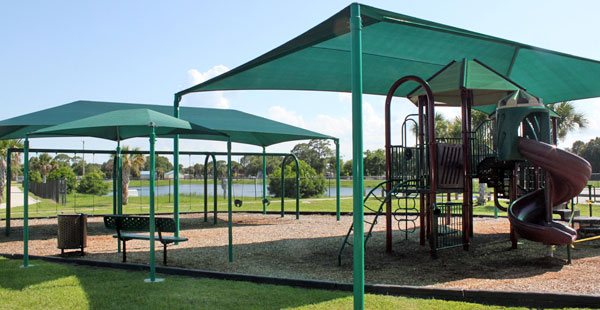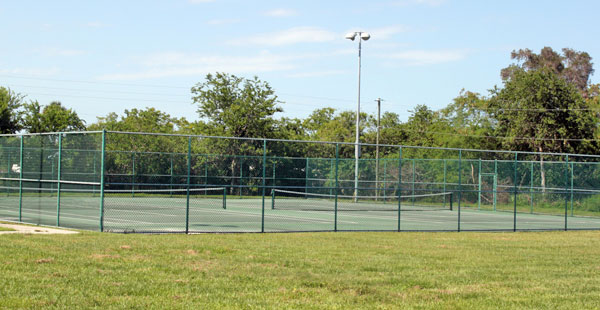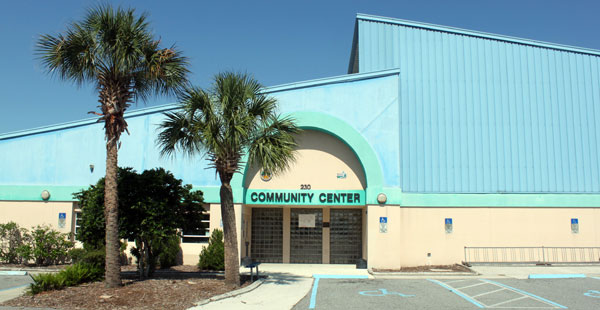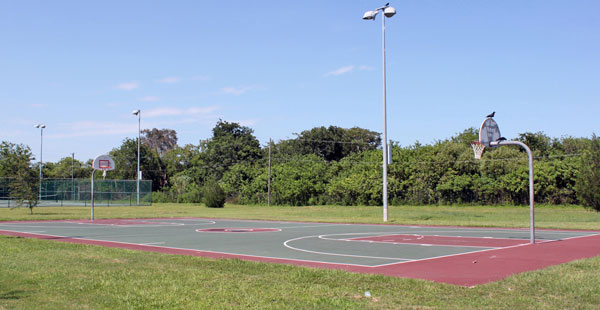 Playground
Restroom
1 Lighted Softball Field
1 Multi-Purpose Field
2 Lighted Tennis Courts
1 Sheltered Shuffleboard Court
1 Volleyball Court
1 Indoor Basketball Court
1 Outdoor Basketball Court
.45 mile 8' wide concrete pedway
12,250 sq. ft. pavilion with Kitchen; 3,051 sq. ft. Learning Center Addition
69' x 98' Gym
1 - 'Softball Pavilion' 320 sq. ft. with 1 table
1 - 'Dr. Edward Buckner Pavilion' 2,400 sq. ft. with 20 tables
Additional fees may apply for water, electricity, serving areas and kitchens. For additional information please call (321) 633-1987.
Find a Park