This 4.58-acre community river park (formerly known as Pineda Landing) is on the shoreline of the Indian River just north of the Pineda Causeway. It features a boat ramp, a non-motorized boat launch area, shoreline fishing and the P.O.W. / M.I.A. Community Center (a small community building with meeting room). Parking accommodates 32 paved car, 36 grass boat trailer spaces.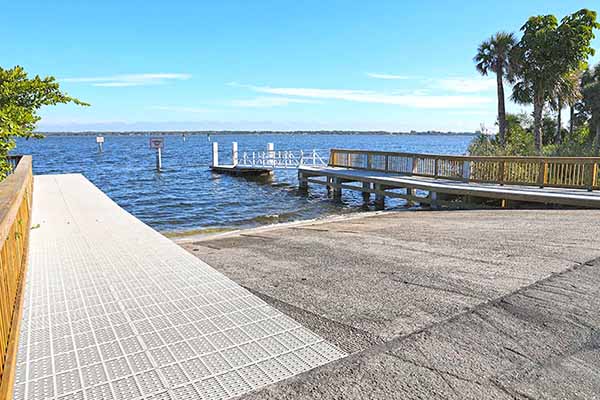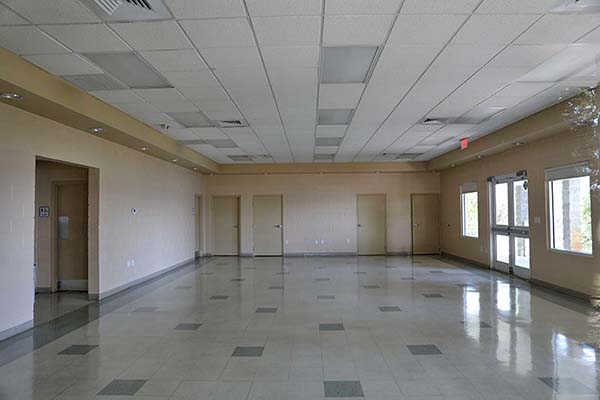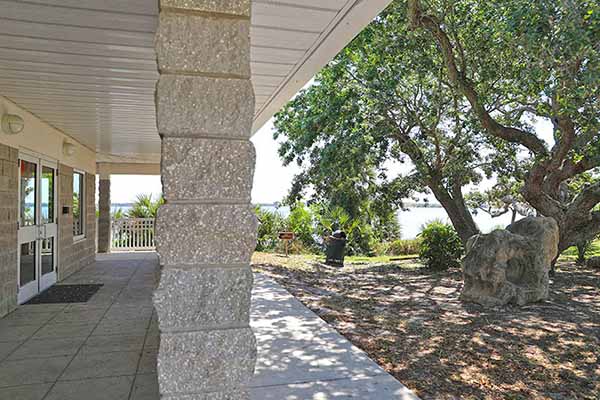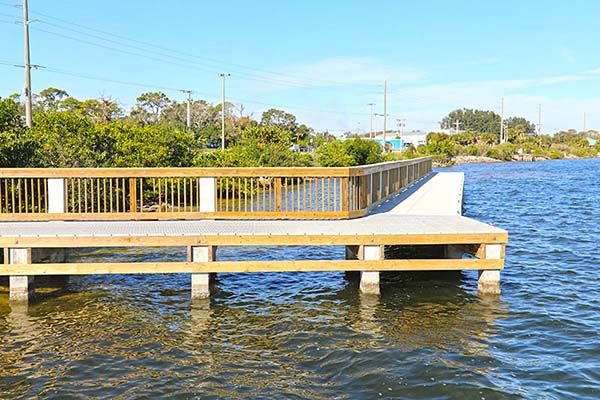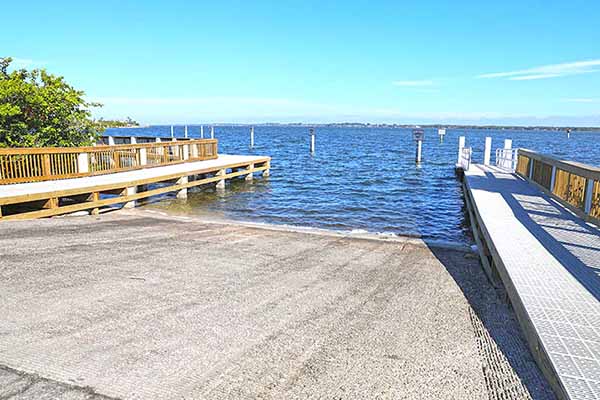 Restroom
2,000 sq. ft. Community Building
2 Lane Boat Ramp, Saltwater, Motorized
Shoreline Fishing
Additional fees may apply for water, electricity, serving areas and kitchens. For additional information please call (321) 255-4400.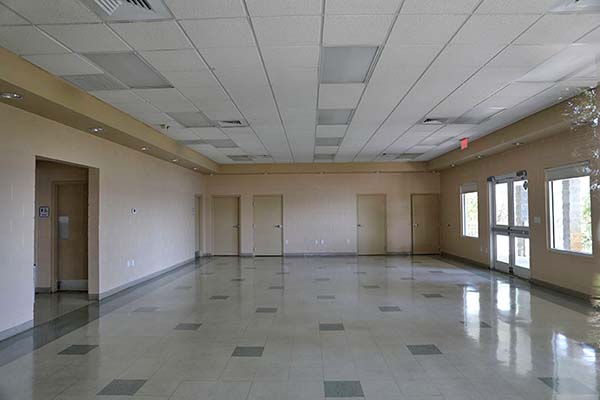 Load More / Show Less are in increments of 6.
Find a Park