Howard E. Futch Memorial Park at Paradise Beach
This 12.39-acre regional beach park is a popular site for group activities. It features 3 dune crossovers, seasonal lifeguards, and volleyball courts. Picnic facilities include a large pavilion with seating for up to 200, grills, and 2 medium pavilions. Restrooms, park benches, and outside showers provide convenience. Parks Referendum Project renovations included dune revegetation, dune crossover replacement, and playground.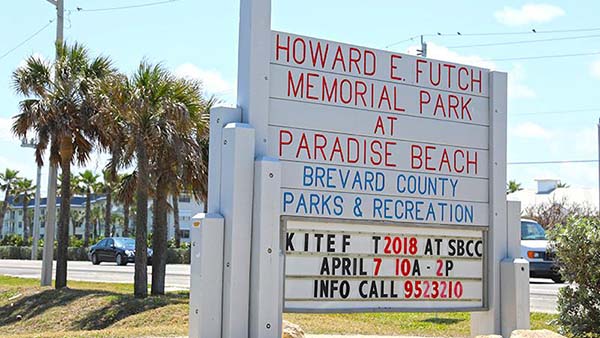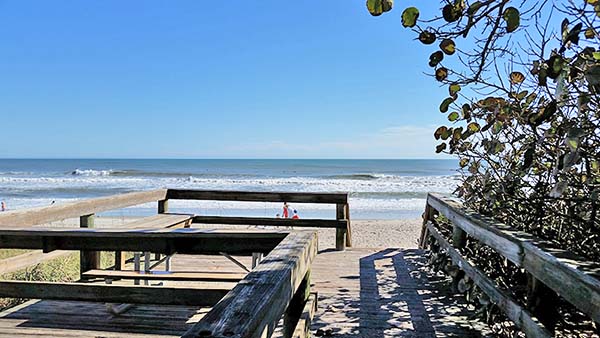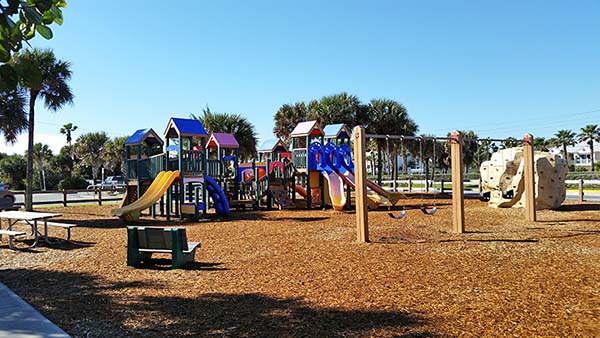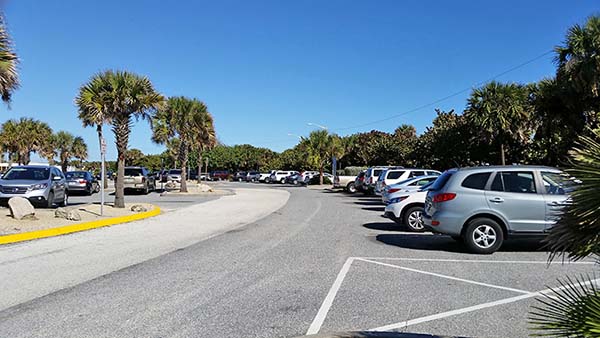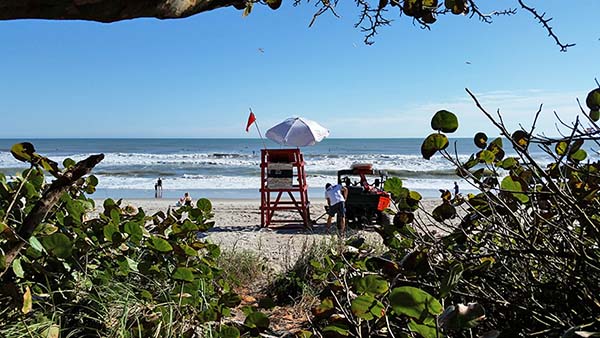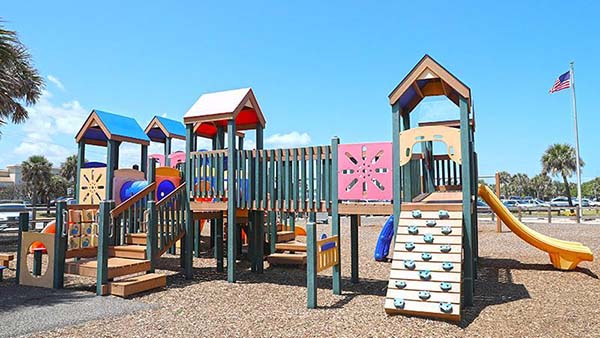 Playground
Restroom
Beach Access
4 Volleyball Courts
2 - 20' x 40' with 6 - 8' tables and 2 BBQ grills
1 - 80' Round with 25 - 8' tables and large BBQ grill
4-Picnic Tables
Surf Fishing
Additional fees may apply for water, electricity, serving areas and kitchens. For additional information please call (321) 255-4400.
Find a Park