Gilmore Community Park (formally Fern and Prospect Park)
This mini park features a playground, small pavilion, basketball court, and parking area.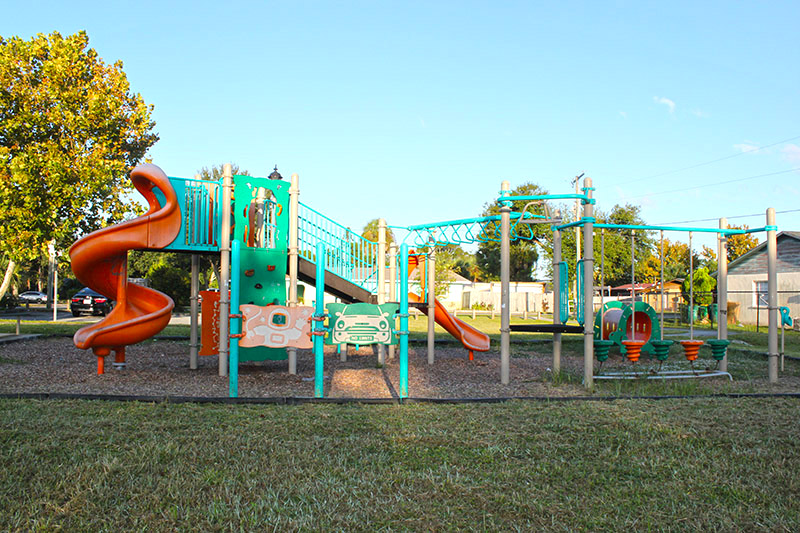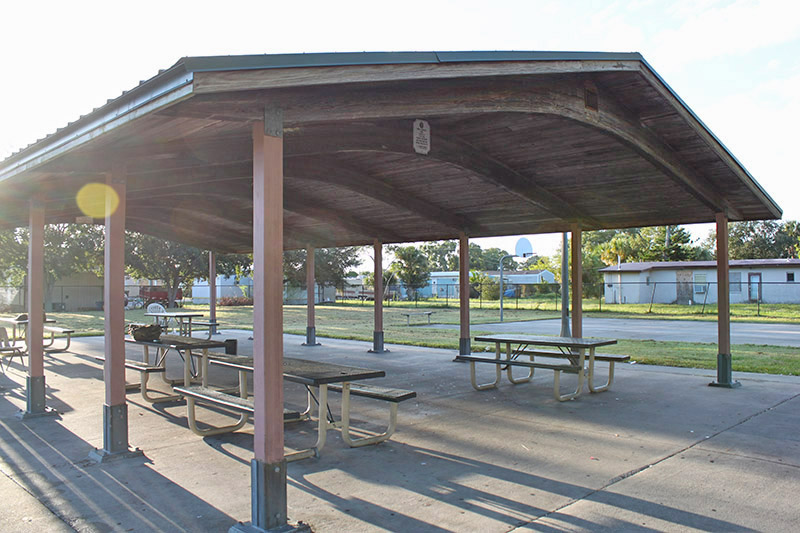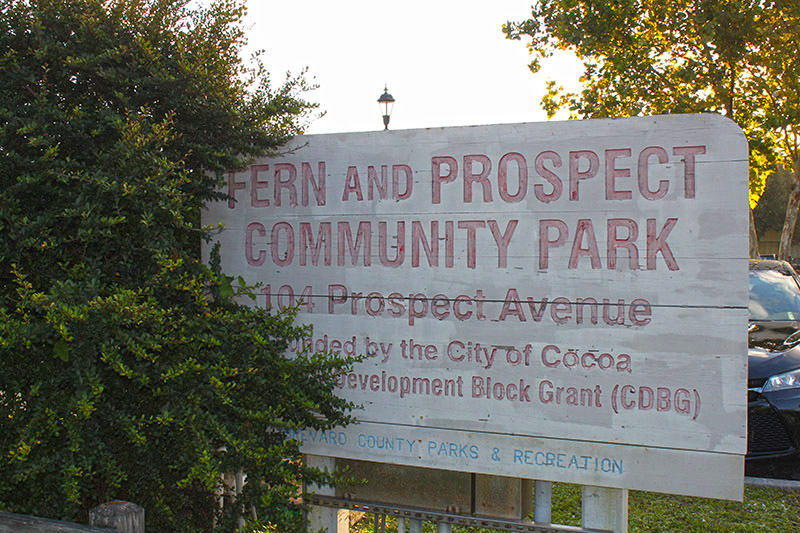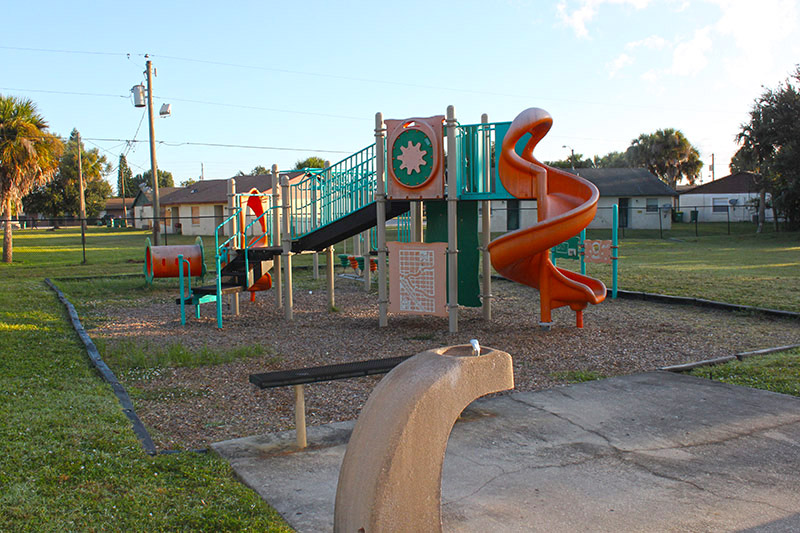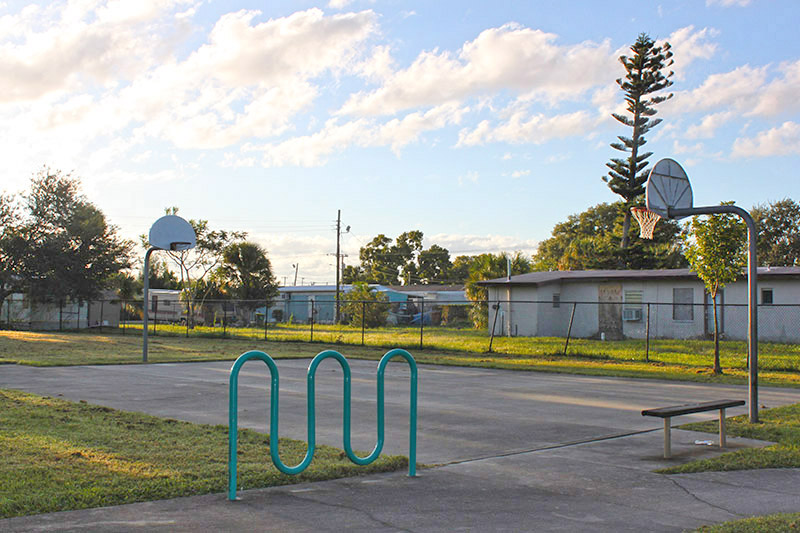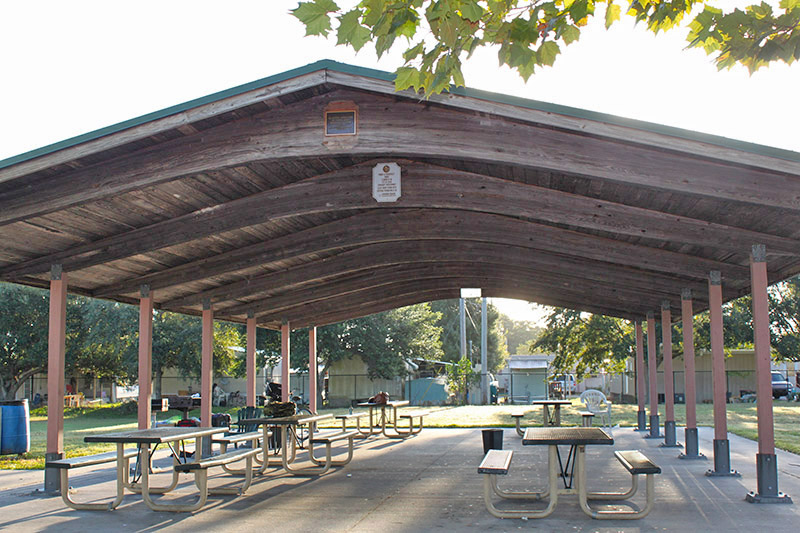 Playground
1 full unlighted basketball court
1,500 sq.ft. pavilion with 5 picnic tables
Additional fees may apply for water, electricity, serving areas and kitchens. For additional information please call (321) 633-1872.
Find a Park