West Melbourne Public Library
Load More / Show Less are in increments of 6.
Dec 29, 2022, 3:00 PM by Brevard County Public Libraries
Brevard County Libraries has added 3 new databases for patrons, Gale Legal Forms, Gale Presents: Peterson's Test Prep, and ChiltonLibrary.
Computers
The Library has fully equipped Internet-access PCs available for public use at no charge for library card holders. A guest pass may be purchased for $1. A specially equipped ADA accessible PC is available. Free WiFi access.
Meeting and Study Rooms
The following meeting rooms are available for public use. To reserve a meeting room, call 952-4508.
Large Meeting Room: Maximum capacity of 120 people
Features: Kitchenette, refrigerator, ceiling fans, projector screen, lectern, flag
Small Meeting Room: Maximum capacity of 12 people
Features: Tables and chairs
Special Features
New Books
DVDs
Books on CD
Comfortable reading area
Young Adult room
Large Children's Room with puzzles, games, stuffed toys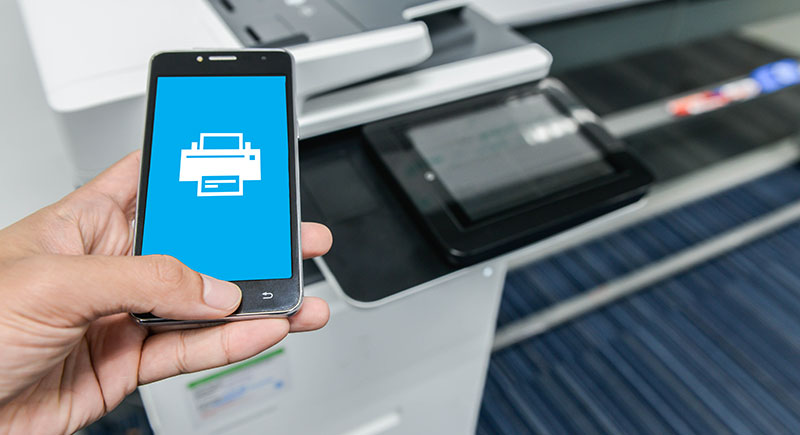 Mobile Printing Available!
Send from anywhere.
Pick up at the library.
Wireless printing is available in the library. Contact Reference with any questions.
Print