Cocoa Beach Public Library
Load More / Show Less are in increments of 6.
Jan 23, 2023, 8:00 AM by Cocoa Beach Library
Bring your stuffed animal in for a sleepover at the library on Tuesday, February 7. Reunite with your stuffed animal during storytime on Tuesday, February 14 at 10:15 and receive a keepsake.
Jan 1, 2023, 10:26 AM by Cocoa Beach Public Library Youth Services Department
This event will run through Tuesday, January 31, 2023.
Dec 29, 2022, 3:00 PM by Brevard County Public Libraries
Brevard County Libraries has added 3 new databases for patrons, Gale Legal Forms, Gale Presents: Peterson's Test Prep, and ChiltonLibrary.
Computers
The Library has fully equipped Internet access PCs available for public use at no charge for library card holders. A guest pass may be purchased for $1. A specially equipped ADA accessible PC is available. Free WiFi access.
Meeting and Study Rooms
The following meeting rooms are available for public use. To reserve a meeting room, call 868-1104.
Community Room: Maximum capacity of 150 people
Features: Kitchen, blackboard, VHS and DVD player and projector, screen
Captain's Room: Maximum capacity of 20 people
Features: Conference table, Whiteboard
Jane von Thron Room: Maximum capacity of 25 people
Features: Conference table, Whiteboard
Study Rooms: Six study rooms are available for public use with a maximum capacity of 4 people in each room. You may reserve a study room up to one week in advance. To make a reservation, contact the Reference Desk at 868-1104.
Special Features
Book Sale Room: The Friends Book Sale Room is open during regular library hours, featuring hardcover fiction and nonfiction books, children's books, art, videos, DVDs and magazines. Most items are priced at one dollar!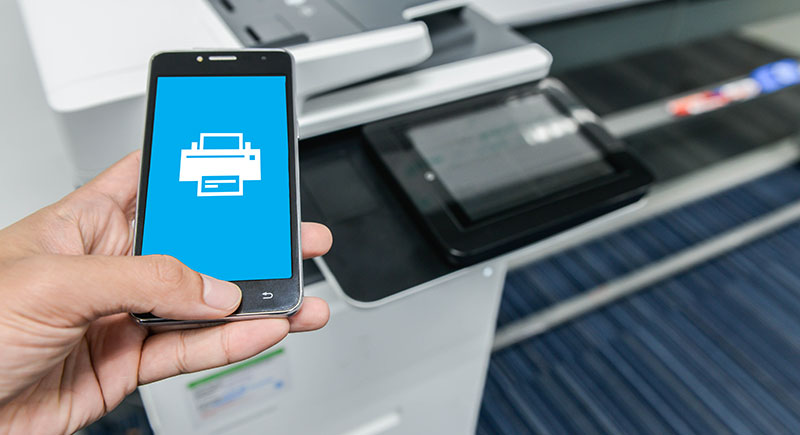 Mobile Printing Available!
Send from anywhere.
Pick up at the library.
Wireless printing is available in the library. Contact Reference with any questions.
Print