Pavilion Closure
The two (2) existing old wood pavilions at Seagull Park on 285 Florida A1A, Satellite Beach, are scheduled for removal today, 9/1/2023. They will be replaced with new pavilions and installation is scheduled for 9/5/2023. The park, parking area and crossover will remain open and accessible for beach access.
For more information, call (321) 255-4400.
This 1.6-acre neighborhood beach park is landscaped with native plants, coquina rocks, and provides beach access. Seagull Park is popular for surfing and surf fishing, with facilities which include two covered shelters with picnic tables, an artesian well supplied outdoor shower (non-potable water) and enough parking for 15 cars. There are no restroom facilities at this location.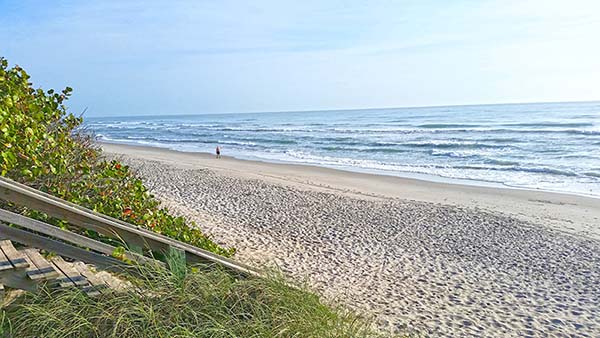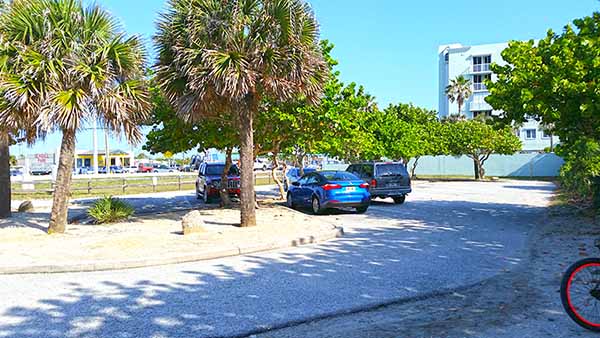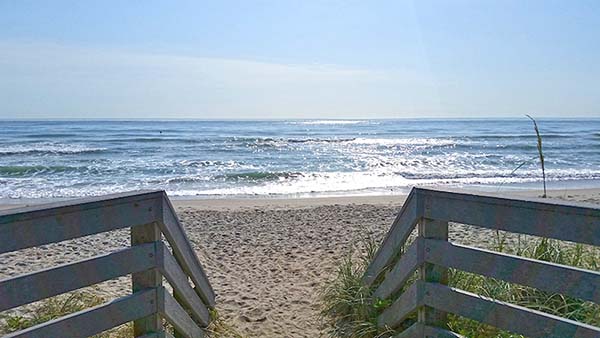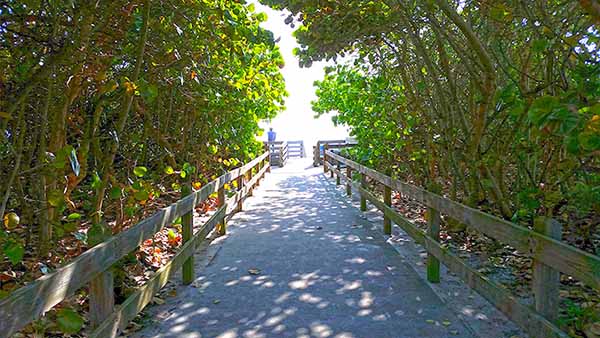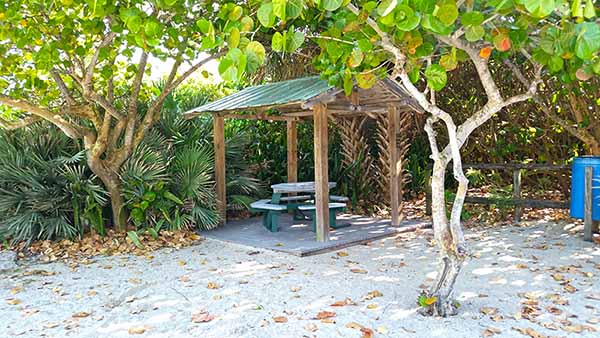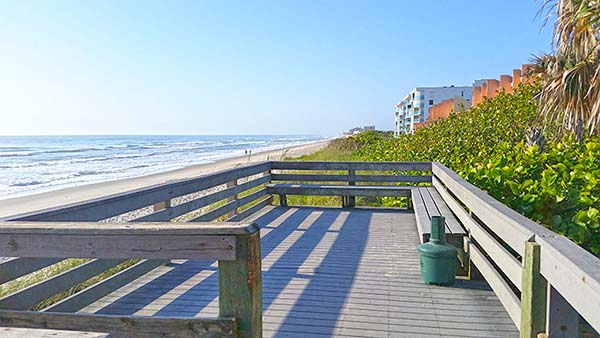 Beach Access
2 - 4' x 8' Picnic Shelters with Hex-shaped table that seats 8
Surf Fishing
Find a Park